Pawtucket police arrest 15-year-old after car chase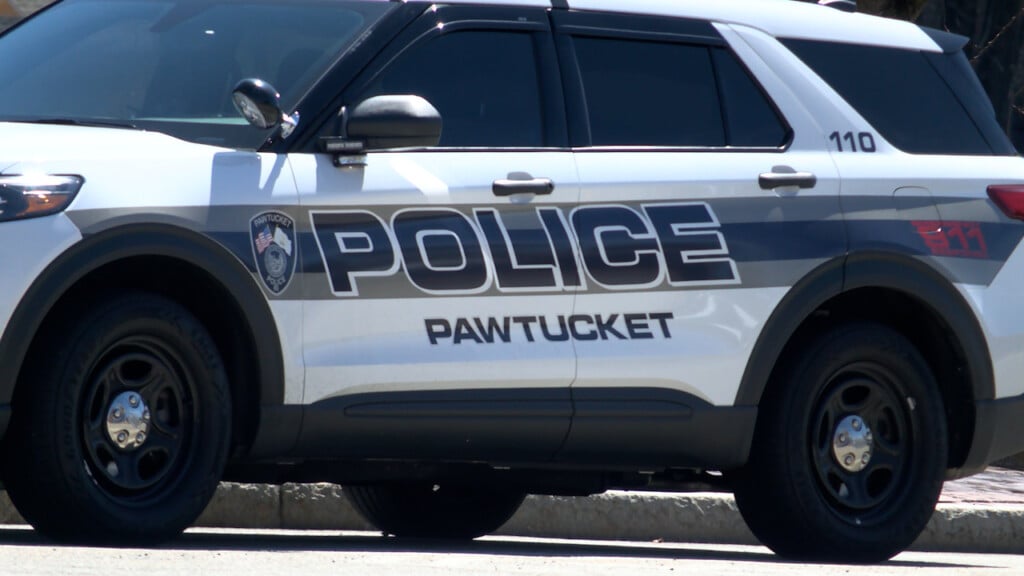 PAWTUCKET, R.I. (WLNE) — The Pawtucket Police Department arrested a juvenile on Friday evening after a pursuit through the city.
Det. Sgt. Christopher Lefort said that police received reports of a vehicle that was stolen on River View Avenue around 6:20 p.m.
Officers located the suspected stolen vehicle in the area of Prospect Street, and the driver refused to stop for police.
Lefort said the vehicle drove erratically at low speeds throughout the city, striking a police cruiser at one point, and it sustained several flat tires during the pursuit.
The 15-year-old suspect attempted to flee from the stolen vehicle on foot around Comstock Street but was apprehended after a brief struggle.
Lefort said that the suspect was ordered held at the Rhode Island Training School for Youth and that no officers were injured during the incident.