Pawtucket police find missing man, 74, safe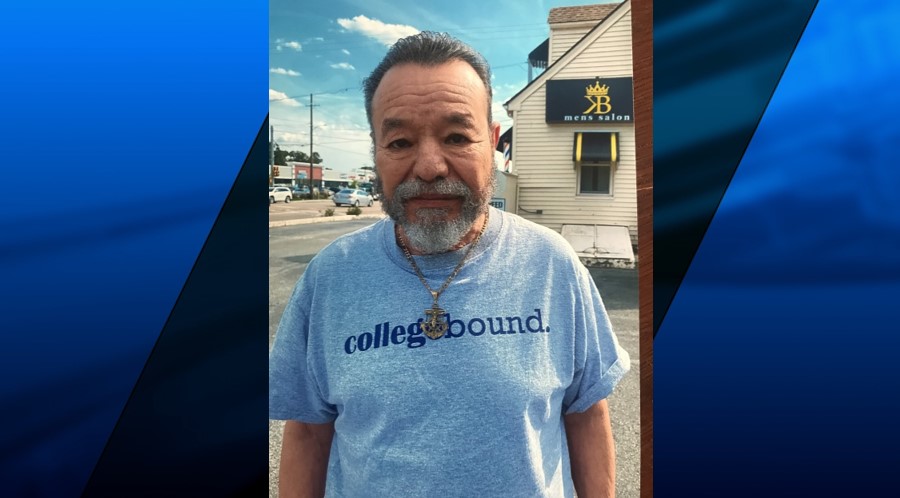 PAWTUCKET, R.I. (WLNE)- Pawtucket police found a missing 74-year-old man who was diagnosed with Alzheimer's.
Police said Oliver Velazquez was last heard from on Friday around 8 p.m.
Anyone with information is urged to call the Pawtucket Police Department at (401)-726-3911.
UPDATE: Velazquez was found safely on Saturday.