Pawtucket police ask for public's help locating missing 73-year-old man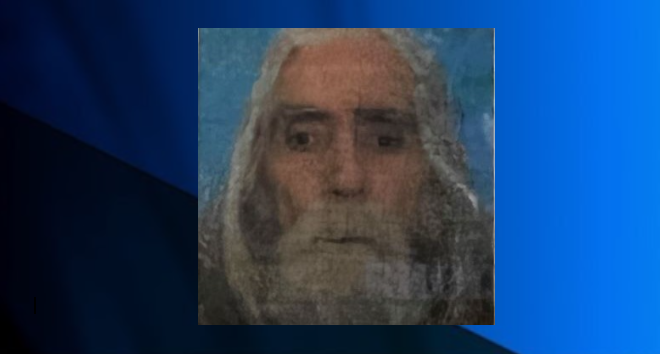 PAWTUCKET, R.I. (WLNE) — The Pawtucket Police Department is asking for the public's help in locating an elderly man who was reported missing.
Police said Arthur Morse, 73, has been missing since Thursday morning but not reported officially until that night. He left a residence near Maynard Street but was last seen in the area of George at Martin Streets in Pawtucket.
Morse is described as being between 5′ 6″ and 5′ 8" tall, about 150lbs with long gray hair and a beard. He was last seen wearing a brown shirt, jeans and sneakers.
Authorities said Morse was also seen wearing a red bandana and walking with a cane.
Anyone with information regarding Morse's whereabouts should call Pawtucket police at 401-726-3911.