Pawtucket Police creates "safe zone" for online purchases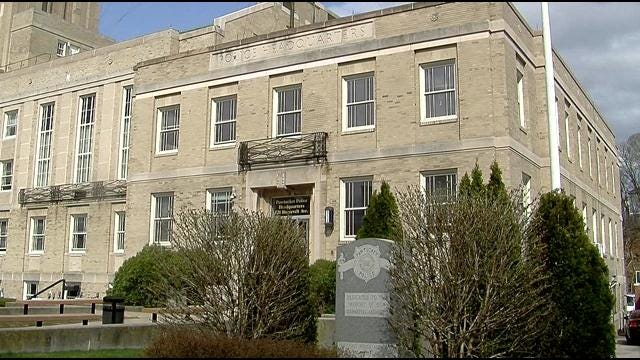 By News Staff
The Pawtucket Police Department has created an "Online Purchase Safe Zone" to prevent crime while people conduct private business transaction from online.
The department is designating the parking lot and front lobby of their headquarters on Roosevelt Avenue as a "safe zone" for buyers and sellers to meet. The areas are well-lit and monitored 24-7.
Individuals making transactions through websites like Craigslist can now finish the transfers knowing they are doing so safely. Police say citizens can request the other person meet at the safe zone, and if the party declines, it could indicate a "buyers beware."
Detective Sgt. Paul Brandley explains the department's motive, "If you look in the news, you see more and more of this type of criminal activity occurring and we kind of want to get out in front of it and give people a safe alternative."
Anyone with questions is encouraged to contact the Pawtucket Police Department at 727-9100.
© WLNE-TV 2015