Pawtucket Police Department hosts 3rd annual K-9s for Kids Holiday Party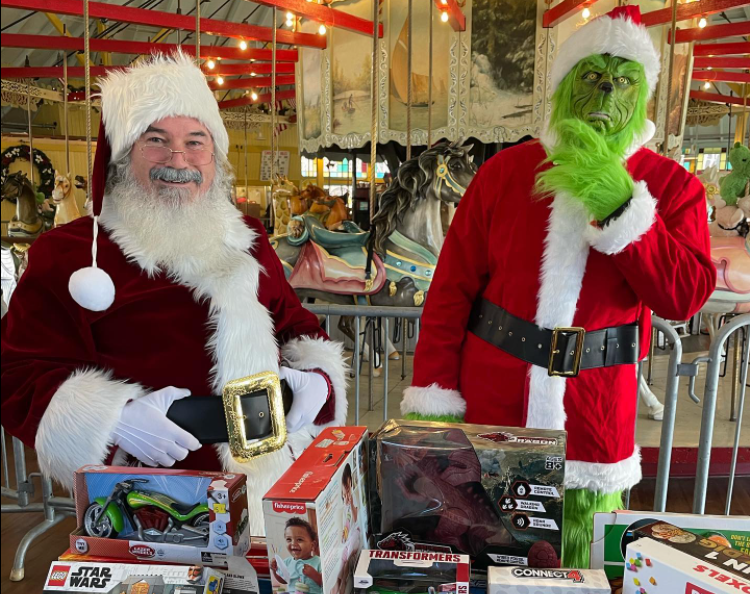 PAWTUCKET, R.I. (WLNE)- The Pawtucket Police Department hosted its third annual K-9s for Kids Holiday Party on Sunday afternoon.
The event ran from 1-3 p.m. at the Looff Carousel in Slater Park.
Children were able to ride the carousel and get a gift from Santa.
Guests enjoyed cookies, pizza, hot chocolate, and candy canes, while hanging out with Santa, the Grinch, and two K-9 officers.
"This event is only possible thanks to many, many individuals and businesses within our wonderful community," the department said.