Pawtucket Police hoping to identify lost elderly woman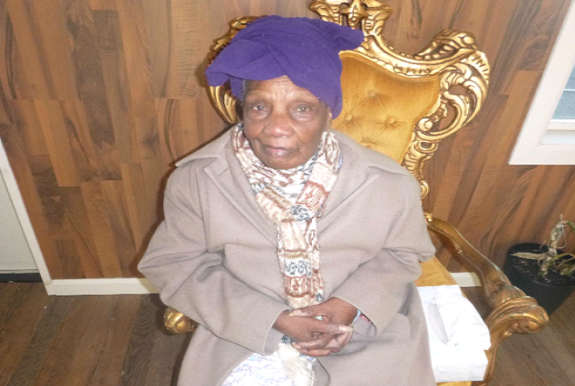 PAWTUCKET, R.I. (WLNE) – Pawtucket Police are looking to identify an elderly woman who they found on the corner of Suffolk and Grand Avenue Wednesday.
Officers were called to Suffolk and Grand Avenue around 2:45 p.m. Wednesday to check on the well-being of a lost elderly female.
When police arrived they say they spoke with the woman who was confused and disoriented.
She was unable to provide sufficient information to identify who she was or where she lives.
She was transported to a nearby hospital for treatment.
Police say she may go by the name "Madeline" or "Alludia" and may have connections to New York.
If you have any information or know the identity of this woman please contact the Pawtucket Police Department at (401) 727-9100.