Pawtucket police investigate 2 overnight shootings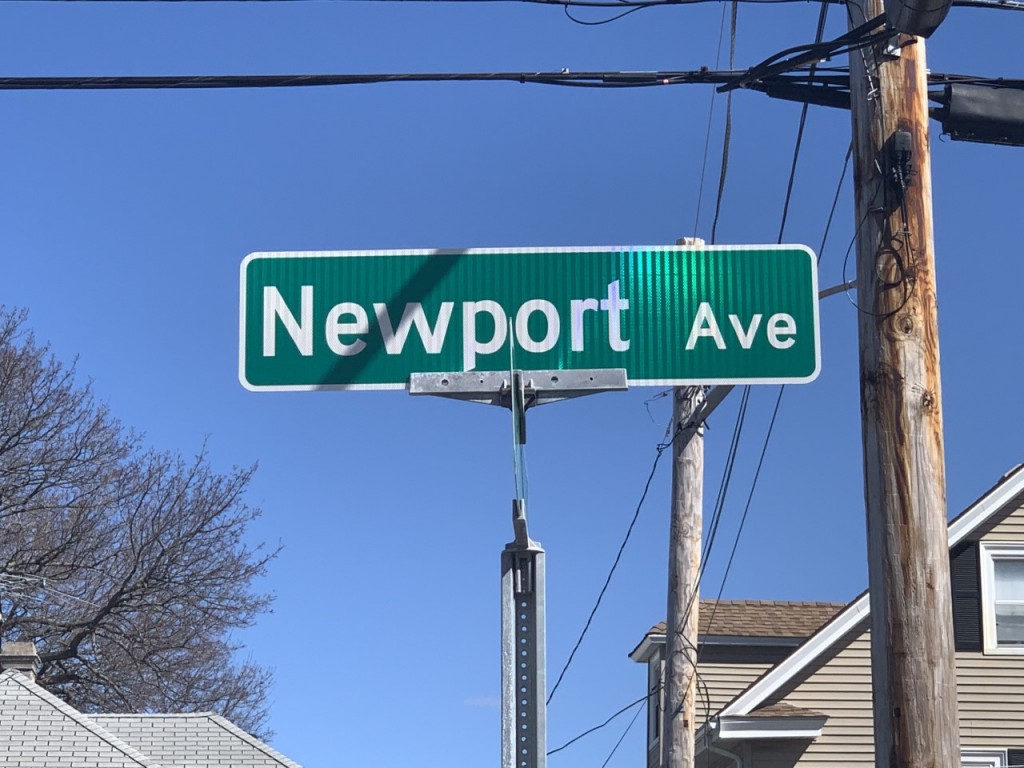 PAWTUCKET, R.I. (WLNE)- Detectives in Pawtucket are investigating two early morning shooting incidents in the City.
According to the Pawtucket Police Department, the first shooting happened around 12:30 a.m. in the area of Newport Avenue and Benefit Street.
The second incident happened on Flint Street.
Police said a 23-year-old man was taken to a nearby hospital to be treated for non-life threatening gunshot wounds.
Anyone with information is asked to contact Detective Trevor Lefebvre at (401)-727-9100 ext. 700 or tlefebvre@pawtucketpolice.com or Detective Ethan Barrett at (401)-727-9100 ext. 758 or ebarrett@pawtucketpolice.com.