Pawtucket police investigate discovery of body as murder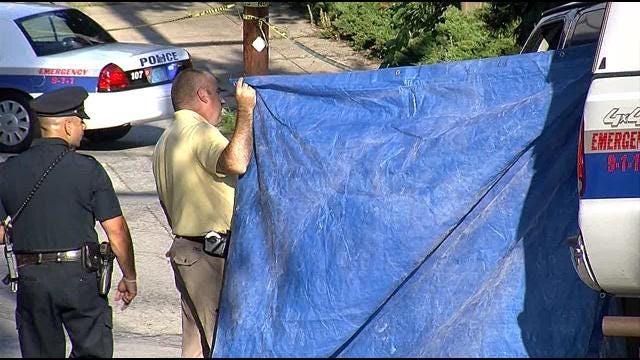 By: ABC6 News Staff
An
autopsy is scheduled for today for a body that was found on the side of
a road in Pawtucket. The man was discovered in some bushes on
Blackstone Ave, right near St. Mary Church, around 3:30 Monday.
Investigators are calling it murder.
Detectives believe the body hadn't been there long. They have not identified the man.
"It's unfortunate because I live right the next
street over and I have grand babies and my grand daughter and everything else
and it's very heartbreaking," said one resident.
This is the second murder in the city this week.
(C) WLNE-TV 2013