UPDATE: Pawtucket Police arrest suspect linked to Ten Mile River sexual assault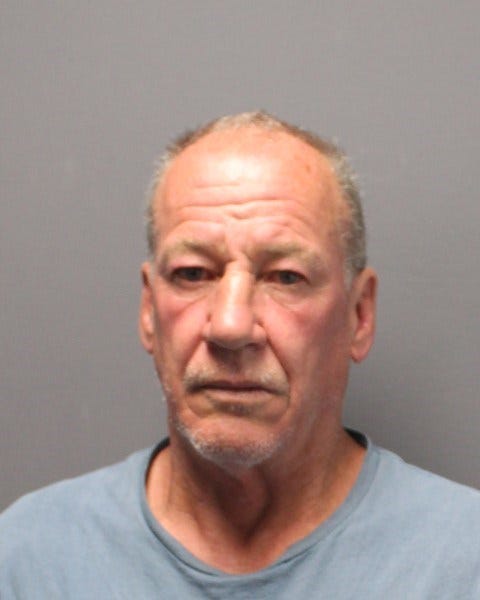 PAWTUCKET, R.I (WLNE) – Pawtucket Police made an arrest linked to the sexual assault near the Ten Mile River Greenway from Friday, June 7th.
It happened at around 8:00 p.m. in the wooded area between the Tomlinson Sports Complex and the Armistice Boulevard section of the bike path.
Investigators say the victim is a 17 year-old female.
The victim described her attacker as a white man in his 50's, about 5'6, a thin build, and with gray, balding hair.
He was seen wearing a grey t-shirt with jeans and white sneakers. The victim said her attacker also smelled like cigarette smoke.
On Sunday, June 9th, Police received a tip that led to the location of a possible suspect.
After further investigation, Pawtucket Police arrested 60-year-old Pawtucket man, Michael Hayworth.
According to police, Hayworth was charged with violating 11-26-1, Kidnapping, and 11-37-2, 1st Degree Sexual Assault, both felonies, under General Laws of the State of Rhode Island.
Hayworth is scheduled to be arraigned before a Justice of the Peace.
©WLNE-TV/ABC6