Pawtucket police investigating early morning murder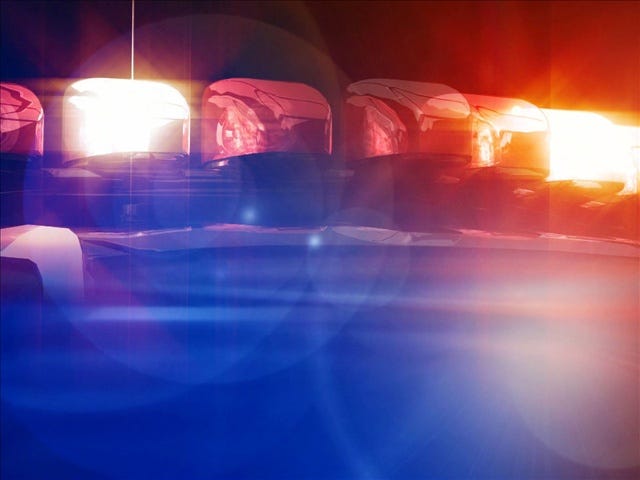 By Tiffany Choquette
Twitter: @ABC6
PAWTUCKET, RI – Pawtucket police are investigating a murder in their city. It happened around 2 Sunday morning at 112 Dawson Street.
Police responded to the home after getting calls about shots fired or fireworks. When they arrived on scene, police found the body of a 41 year old man inside. He had been shot at least twice.
Witnesses told police they saw two men run from the home after the shooting. They were only able to give police a vague description of the suspects because it was too dark to see clearly.
Anyone with information about the murder is asked to call Pawtucket Detectives at 401-727-9100.
© WLNE-TV 2013