Pawtucket police investigating shots fired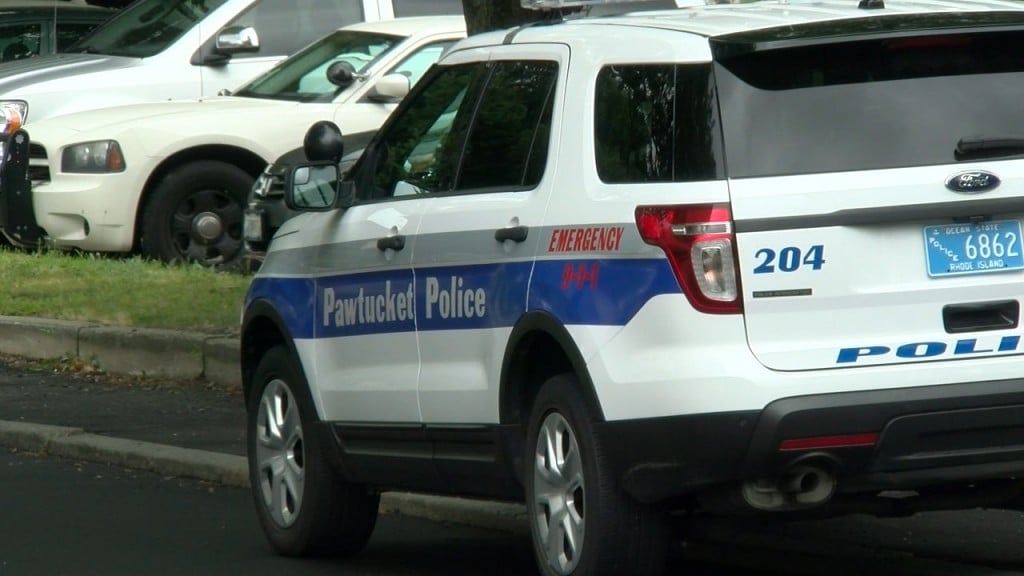 PAWTUCKET, R.I. (WLNE)- Officers from the Pawtucket Police Department are investigating an incident where shots were fired on Saturday night.
First responders arrived at the scene on Hurley Avenue after hearing a report of shots fired at around 11:45 p.m.
Investigators found an empty parked vehicle that had been struck, and shell casings on the ground.
Police brought three suspects into police headquarters for questioning, but later released them.
No injuries have been reported as of Sunday morning.
The incident remains under investigating.