Pawtucket police locate missing 73-year-old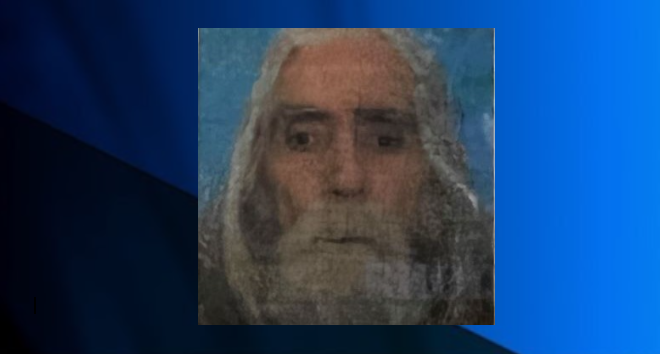 PAWTUCKET, R.I. (WLNE) — The Pawtucket Police Department said that they have found the missing man who they asked the public for help in locating.
Police said Arthur Morse, 73, has been missing since Thursday morning but not reported officially until that night.
Police updated the Facebook post asking the public for any information on his whereabouts to say that he has been located.
Det. Sgt. Theodore Georgitsis also confirmed that Morse had been found.