Pawtucket Police Looking for 8 Men Involved in Home Invasion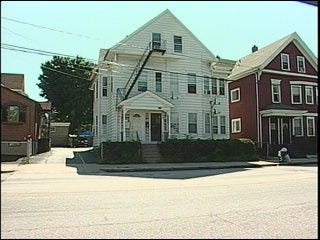 ABC6 News is covering a story out of Pawtucket, where 8 men, all posing as police officers, forced their way into a Pawtucket home Friday night.
Once inside the home, the men assaulted a man that lived at the residence. Currently, police are still searching for the suspects in this case.
ABC6 Reporter Malini Basu has more…