Woman charged with filing false report, claiming child found off I-95
Police tell ABC6 the woman was babysitting the child, and did not want to continue watching him.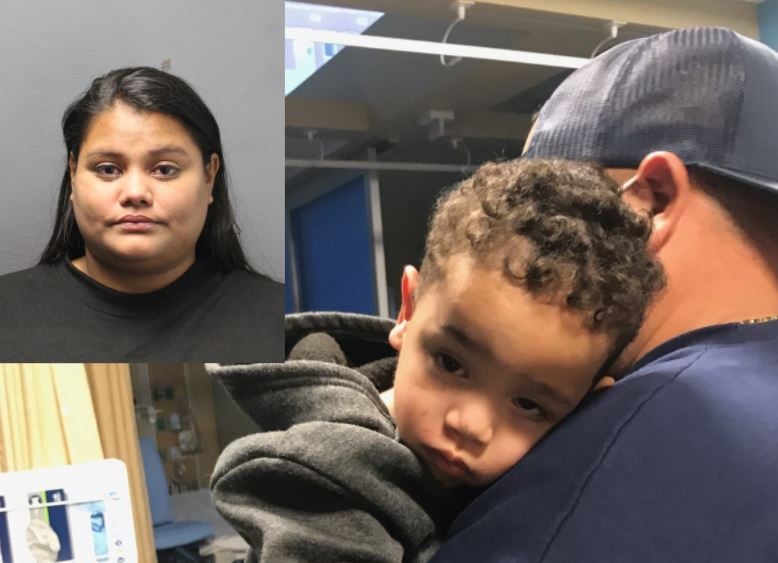 PAWTUCKET, R.I. (WLNE)- What was first reported as a found child turned out to be a false police report.
Pawtucket police say a woman who claimed to find a child on the side of the road is now being charged with filing a false report.
Police identified the woman as Daniela Peraza Lemus, 22, of Central Falls.
Police tell ABC6 Peraza Lemus was babysitting the child and did not want to continue watching him.
She called police and told them she was in an Uber home and spotted the boy near Exit 26 off of I-95 around 6:30 a.m.
She will be held pending arraignment by a bail commissioner on Monday.
The child, whose age is unknown, was taken to Hasbro Children's Hospital for precautionary evaluation.