Pawtucket Police Move to Enforce Teen Curfew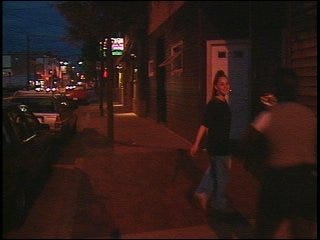 PAWTUCKET, R.I. (AP) – Pawtucket police say they are increasing enforcement and educational efforts to remind residents of a teen curfew ordinance.
City officials say the ordinance has been on the books for 16 years but it may have been getting overlooked in recent years.
School officials also have expressed interest in spreading the word through school handbooks.
Pawtucket police Sgt. Kevin Santurri say the ordinance allows for exceptions like work or a lack of transportation. He said if parents are aware that a teen is out passed the curfew, that's also
an excuse.