Pawtucket police pull body of Providence man from Seekonk River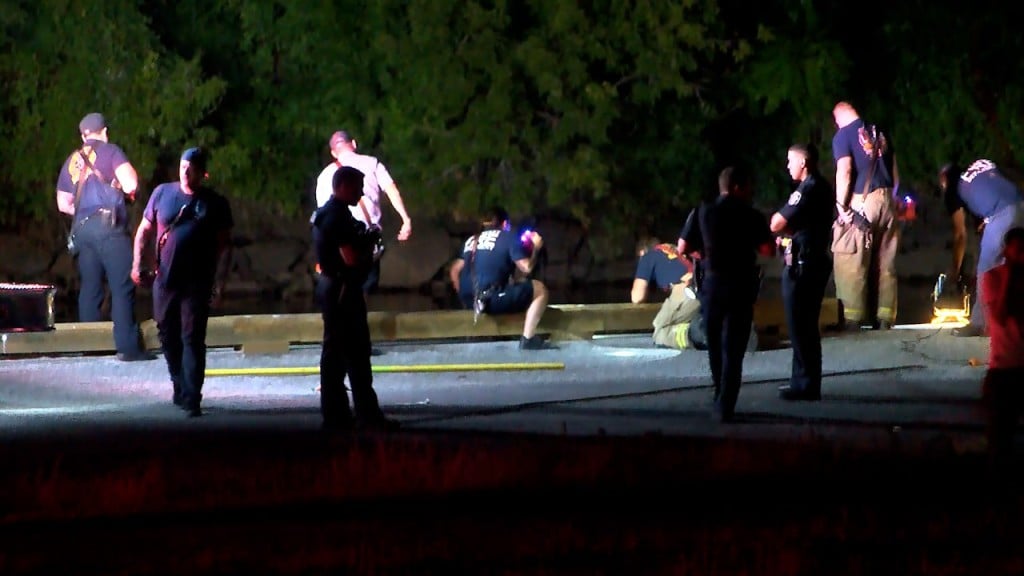 PAWTUCKET, R.I. (WLNE) — Pawtucket police said Thursday that they pulled the body of a 30-year-old Providence man from the Seekonk River.
Police said they, along with the fire department, responded to the Pawtucket Town Landing on Taft Street just after 9 p.m. Wednesday.
Det. Sgt. Theodore Georgitsis said when they arrived, they came across three "frantic" friends of the man who feel in the water.
"It was reported that they all were hanging out at the landing after being out all day together when the individual accidentally fell in the river," Georgitsis noted in a release Thursday. "It was relayed that neither the victim nor the friends he was with could swim or adequately swim to rescue him."
Witnesses told ABC6 News they heard the group of people go toward the water last night, and said they saw someone go in the water, before hearing his friends yell for help, and that the man did not know how to swim.
Police said there were no signs of anyone on the river surface. A search and rescued operation soon began, said Georgitsis. Rescue crews were seen shining lights along the banks of the river as they searched for the man.
After about two hours of searching, the Cumberland Dive Team pulled the man's body, who was pronounced dead on the scene. His name wasn't immediately released.
The man, Georgitsis said, was found near where he fell.
While the cause of death is still being investigated, police said that their initial investigation showed that the incident was accidental.