Pawtucket police respond to Lonsdale Ave. shooting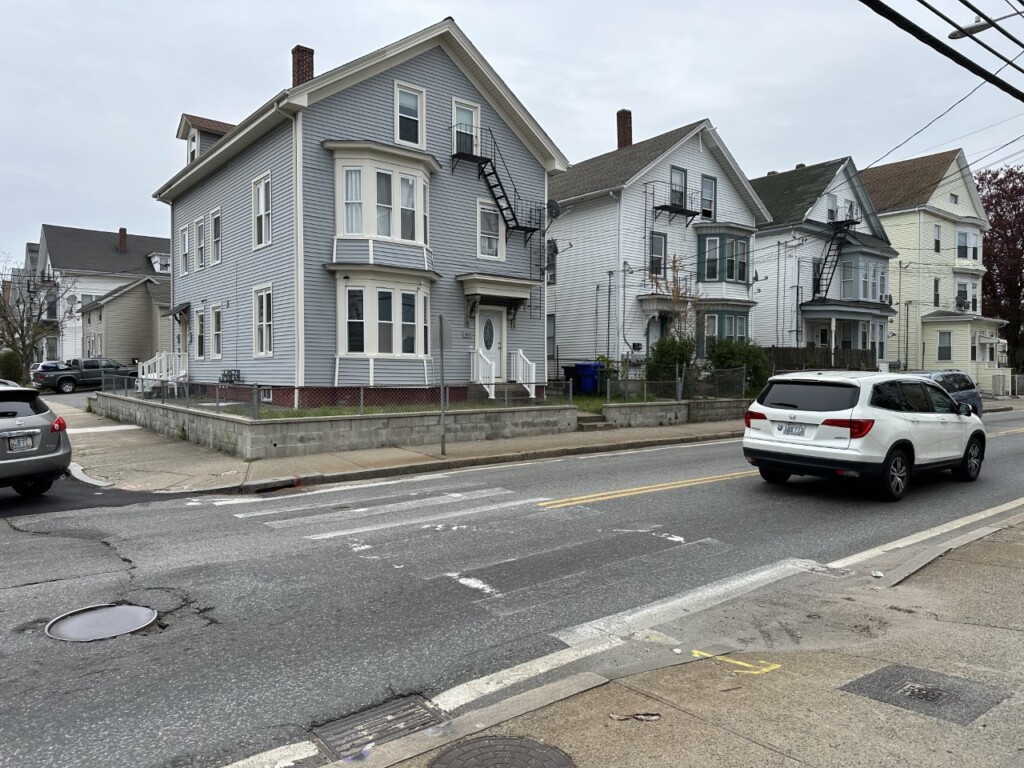 PAWTUCKET, R.I. (WLNE ) — Officers from the Pawtucket Police Department responded to reports of a shooting on Lonsdale Ave. early this morning.
At 3:30 a.m. first responders arrived on scene and located two gunshot victims, an 18-year-old male and a 20-year-old female.
Both victims were transported to the hospital and neither's injuries are considered life threatening.
Detectives questioned the victims and witnesses, and are currently still searching for the suspect.
Although the circumstances remain unclear at this time, detectives suspect that this may have been an isolated incident, possibly accidental, the department said.
Anyone with information on the incident is asked to contact Det. Doug Harrington at dharrington@pawtucketpolice.com or 727-9100 ext.725 or Det. Micaela Lee at mlee@pawtucketpolice.com or 727-9100 ext. 769.