Pawtucket police search for man who robbed a CVS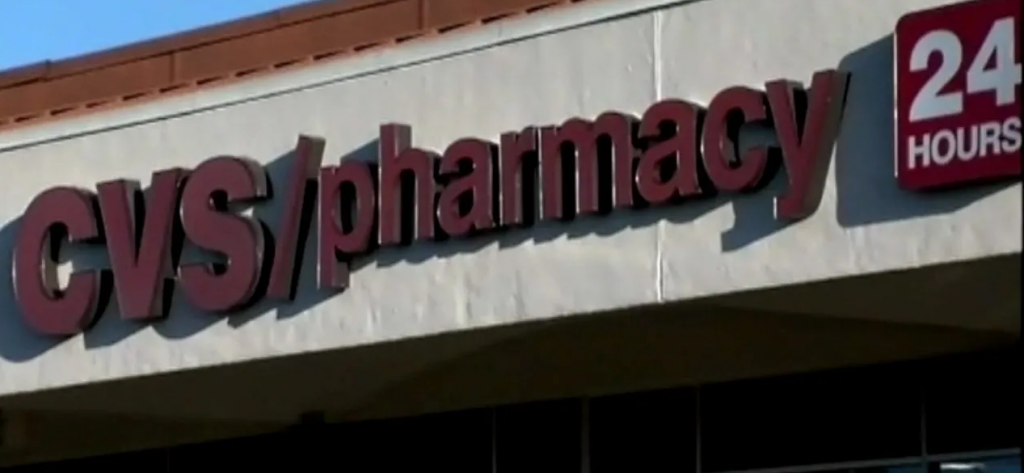 PAWTUCKET, R.I. (WLNE) — Pawtucket police are searching for the person who robbed a CVS early Friday morning.
Sgt. Theodore Georgitsis said that just after 3 a.m., officers reported to the CVS on Newport Avenue for a report of a robbery.
According to Georgitsis, the suspect threatened that he had a weapon but never showed one.
The man took money from the register and fled the scene on foot.
The department's K9 initiated a track that led to the location to evidence left behind by the suspect, Georgitsis said. Police took in the evidence for analysis.
Georgitsis  said suspect is a white man who is about 5 feet 10 inches tall. At the time of the incident, the suspect was wearing jeans, a sweatshirt, and a blue surgical face mask.
Anyone with information regarding the suspect or the robbery is asked to contact Det. Evan Della Torre at edellatorre@pawtucketpolice.com or at 401-727-9100 ext. 756.
People with information can also contact Det. Jonathan Gagnon at jgagnon@pawtucketpolice.com or at 401-727-9100 ext. 760.