Pawtucket police search for missing woman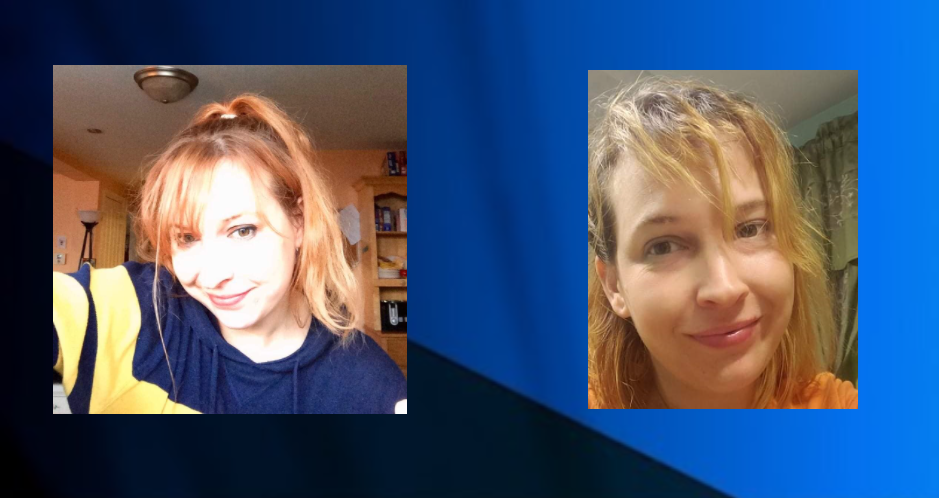 PAWTUCKET, R.I. (WLNE)-The Pawtucket Police Department is asking the public for help locating a missing woman.
Police said that 43-year-old Donna Bennett was last seen on November 10, in the North Main Street area of Providence.
Anyone that has information on her whereabouts should contact the department at 401-727-9100.