Pawtucket Police warn of phone scam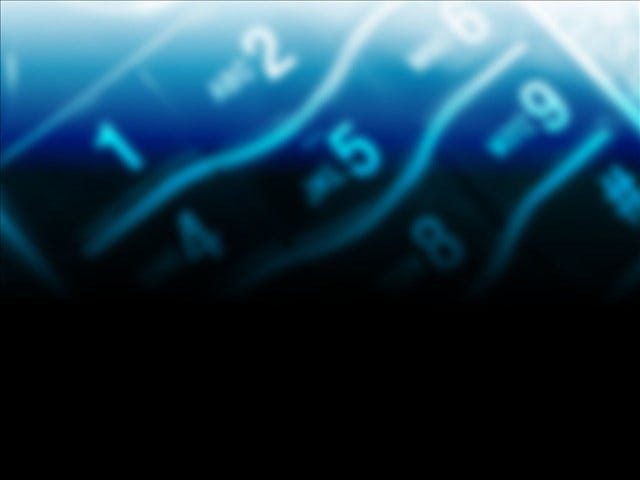 By News Staff
The Pawtucket Police Department is warning of a new phone scam trying to solicit money.
Callers are claiming to be from a fake organization called "Safe Community Services", asking for donations on behalf of the Pawtucket Police Department for an "anti-bullying campaign."
Police say the scammers are also using names of Pawtucket officers to try and legitimize the organization.
Residents are warned that this is not a legitimate fundraising campaign and that the Pawtucket Police Department does not solicit funds through telephone.
Police ask that residents do not give out any personal information or make any donation when receiving these types of phone calls.
Anyone with information regarding the matter is asked to contact Detective Hans Cute at 401-727-9100, ext. 758.
© WLNE-TV 2015