Pawtucket river bridge shines in green for cerebral palsy awareness month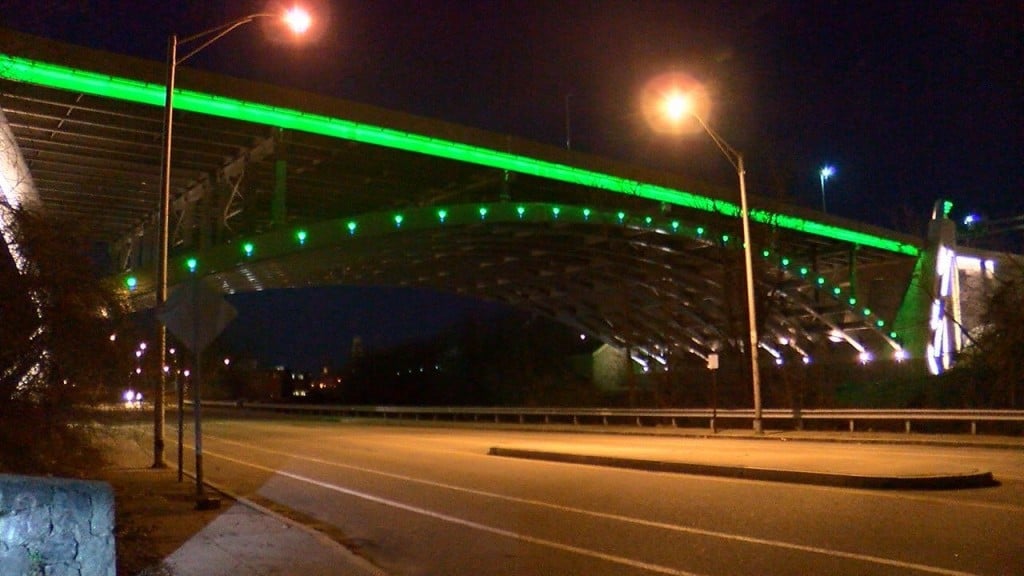 By: News Staff
Twitter: @ABC6
Email: news@abc6.com
PAWTUCKET, R.I. (WLNE) – The Pawtucket river bridge is shining in green for the remainder of March starting Tuesday night for Cerebral Palsy awareness month.
This color change comes from the efforts of a Florida woman, Nicole Luongo, who was born with Cerebral Palsy and is on a mission to get the word out about it.
She has contacted officials from all 50 states requesting that at least one landmark from each state be covered in green for the month of March.
We're told the bridge will be lit up in green all week.
Visit Luongo's website to read more about her efforts in spreading awareness to cerebral palsy and her life story.
Nicole Luongo's Website: https://nicoleluongo.com/go-green-4-cp/
©WLNE-TV / ABC6 2019