Pawtucket St. Patrick's Day Parade to go on despite coronavirus concerns
The annual parade attracts around 1500 people, and organizers hope residents won't let coronavirus scare them into staying home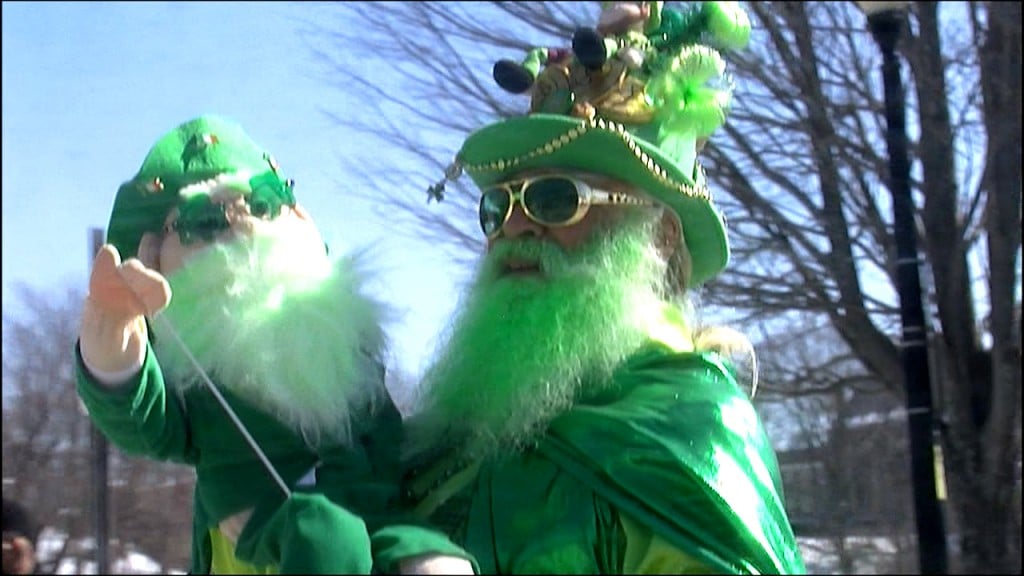 PAWTUCKET, R.I. (WLNE) – Despite coronavirus concerns, the city of Pawtucket said they have no plans to cancel their annual St. Patrick's Day Parade this weekend.
The 38th annual parade typically attracts around 1500 people, and organizers hope residents won't let coronavirus scare them into staying home this year.
"This virus is nothing that we haven't dealt with. We've been in contact with the city, the Mayor as of yesterday, to deal with the Armory and hand sanitizer," said parade committee co-chair Tom Rogers.
The parade started at McCoy Stadium and ended in front of Pawtucket City Hall. Following the parade was an after-party at the Pawtucket Armory Arts Center on Exchange Street.
There washand sanitizers available at all entrances of the Armory for people entering and exiting to use.
"As long as they take care of themselves, we'll have hand sanitizer throughout the Armory at the party. We're doing everything we can, but people have to realize they have to take care of themselves also," said Rogers.
The committee said the residents would be disappointed if they did decided to cancel, although it was never on their minds.
"Lot of Irish heritage here, it means a great deal to the Irish," said committee co-chair Arthur Brunelle.
Brunelle said they're not afraid of the coronavirus, even though the route passes St. Raphael Academy where two people tested presumptive positive for the virus after returning from a school trip to Europe.
"We're known for not stopping at all. Rain, sleet, snow, and now virus. The parade
goes on!"
The parade begins at 12 p.m. on Saturday, March 7, at McCoy Stadium.
For the latest local coverage and preventative measures, click here
© WLNE-TV 2020