Pawtucket Suspends School Zone Speed Cameras
Not in Effect While Schools Go Remote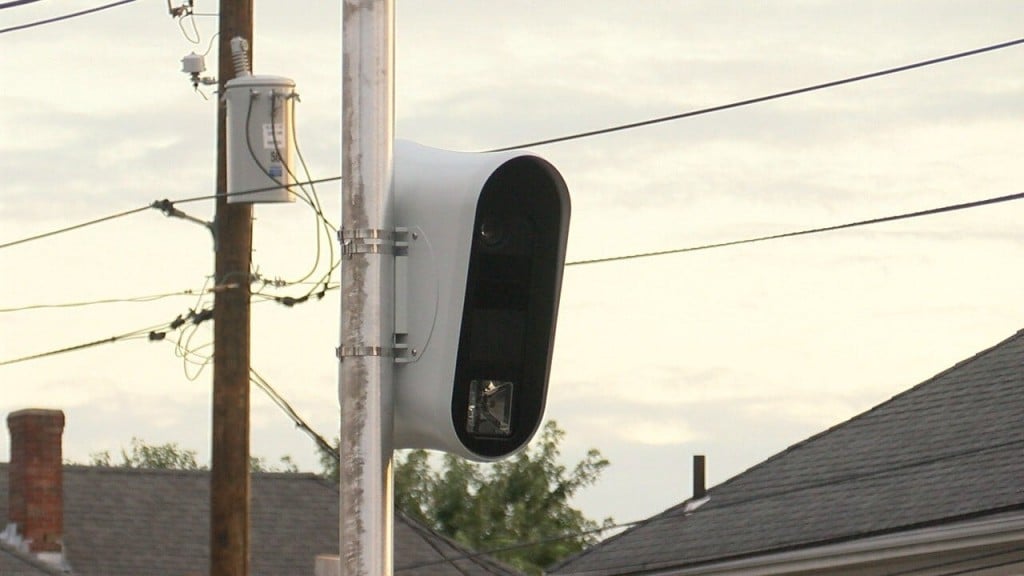 PAWTUCKET, R.I. (WLNE) – The speed cameras in school zones in Pawtucket are not operating as of today.  In compliance with state law, they are not in effect while the students are doing remote learning.
Pawtucket schools went to full distance learning beginning Monday, December 14th.
The speed cameras will be back and operational once schools are back in session.