Pawtucket takes steps to acquire Apex properties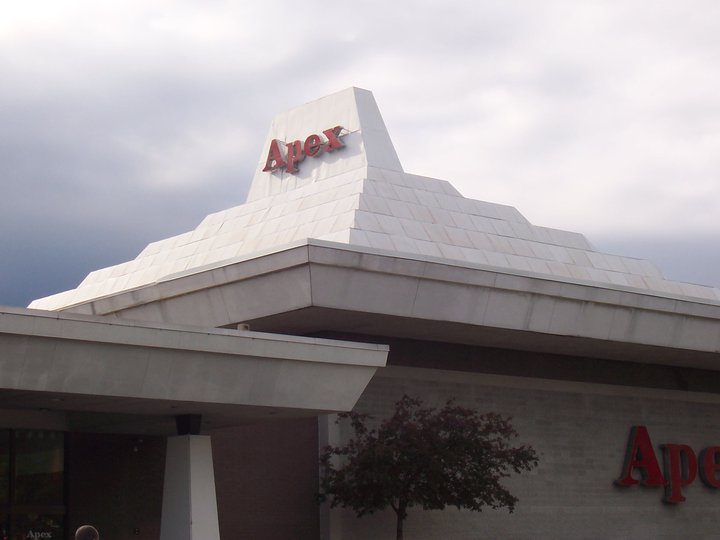 PAWTUCKET, R.I (WLNE) – The City of Pawtucket sent letters to the Pawtucket City Council and Redevelopment Agency (PRA) seeking amendments of the City's Redevelopment Plan (Amendment 17) in order to acquire Apex properties through eminent domain.
This news comes as the City continues seeing private and public investment towards quality redevelopment in downtown Pawtucket.
"Pawtucket residents deserve a downtown that they can be proud of," said Mayor Donald R. Grebien.
"We've worked so hard with the Pawtucket City Council, the Pawtucket Foundation, local businesses, our state and federal elected leaders, and others to move downtown forward. While there is still much work to do, ensuring that the Downtown Gateway Project provides recreational and economic opportunities for our city will go a long way toward revitalizing Downtown", he continued.
After title to the Apex Properties passes to the PRA, the City and PRA intend to conduct a Request for Proposals to solicit the best public uses of the properties consistent with the goals in Amendments Nos. 15 and 17 to the Redevelopment Plan.
Amendment 15, which was unanimously passed in December of 2018 by the Pawtucket City Council, declared the "Apex" properties blighted.
The City foresees that this site has the potential to be re-created as a dynamic regional destination which will have a catalytic effect upon downtown businesses.
The City has been in regular communication with representatives of the property owner seeking to reach an amicable purchase.
"We've been clear that it is the policy preference of the Administration and the Pawtucket City Council that an agreement to purchase be reached as opposed to the use of eminent domain," said Jeanne Boyle, Commerce Director for the City of Pawtucket.
"To that end, we have worked tirelessly to negotiate in good faith. However, after years of negotiations, we have reached a point where it appears as though the parties will not be able to agree upon a fair price. Eminent domain is a tool in the toolbox, that, while we did not want to exercise, will enable the acquisition of the properties so that Downtown Pawtucket can continue to move forward," she said.
As the City moves forward with the eminent domain process, it will continue to remain open to working with the representatives of the property owner to reach a consensual sale agreement.
©WLNE-TV/ABC6 2020