Pawtucket teen pleads guilty in football players shooting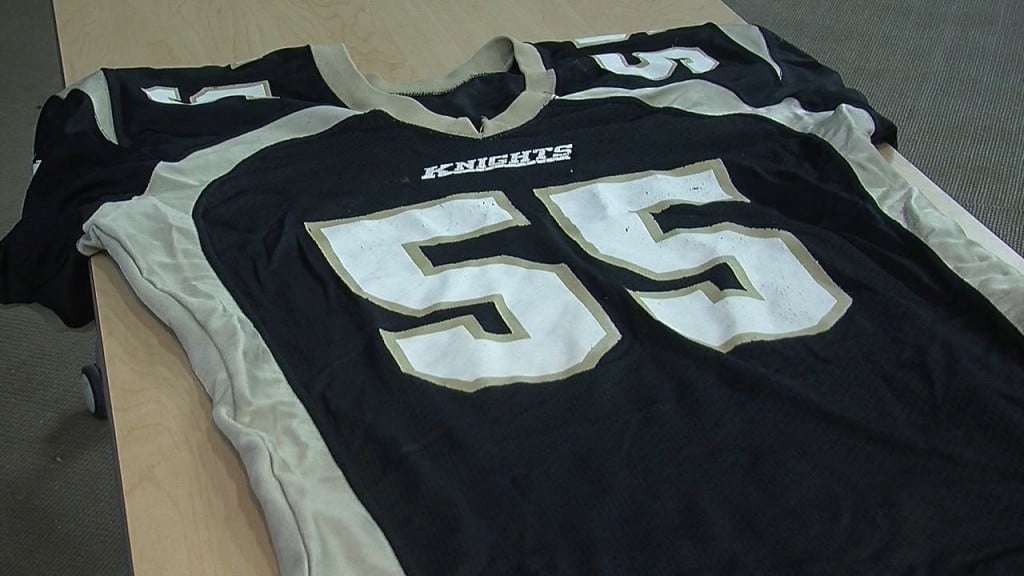 By News Staff
A Pawtucket teen has pleaded guilty to his role in the killing of a Central High School football player.
Alain "West Alan" Bedame, 18, pleaded guilty today to murder and faces a maximum sentence of life plus 20 years.
Prosecutors say he was one of five individuals who took part in the shooting of George Holland in Providence in February.
Holland was visiting his girlfriend at her home on Colfax Street.
Bedame agreed to testify against the four other men charged in the crime.
(C) WLNE/TV 2014