Pawtucket Theft Steals Young Boy's Voice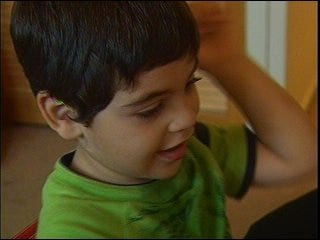 A Pawtucket family is reaching out to whoever is responsible for the theft of their young child's means of communication.
A thief recently stole from the family a device that their son, who has cerebral palsy, uses to speak, and help him communicate with others. The family believes that the thief may think the device is a laptop, and is hoping whoever has the communication tool will return it to them.
ABC6 News Reporter John Guice has their story in a special 'Voice of the People' report.