Pawtucket to begin new recycling, bulky-waste programs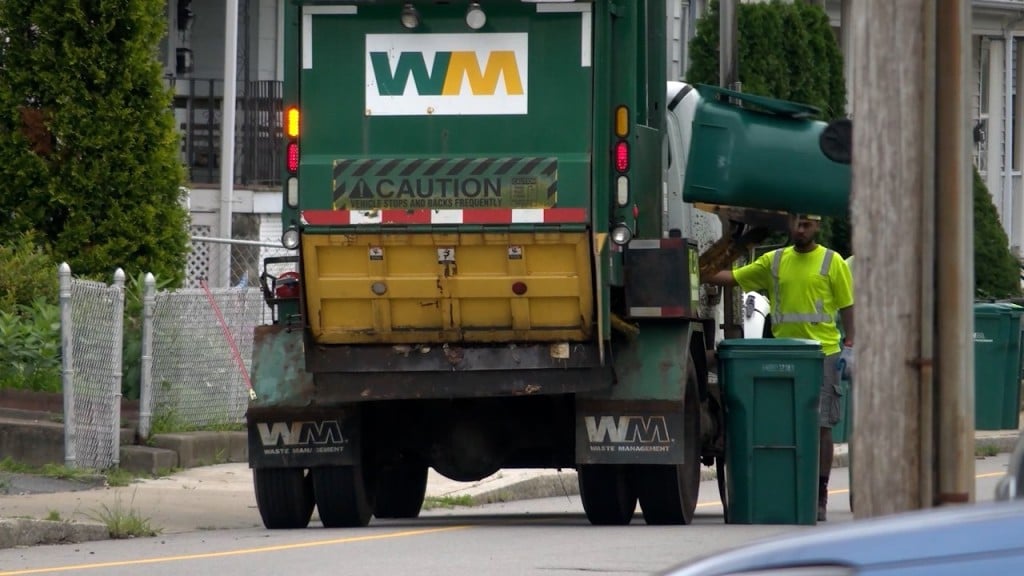 PAWTUCKET, R.I. (WLNE) — The Pawtucket Department of Public Works announced a new bulky-waste program and recycling awareness program to begin in February.
Richard Karsulavitch, business manager for the DPW said the new campaigns are designed to inform residents about safe and responsible recycling.
"Pawtucket has been seeing more and more rejected recycling loads. When a load is rejected, its weight counts against our municipal cap and we're also charged an equipment usage fee," Karsulavitch said.
"As for bulky waste, we have noticed more large items such as mattresses, televisions and air conditioners on our streets without proper notification. Not only are these items left on the curb unattractive, but they can also be unsafe to cars and pedestrians," he continued.
The department said starting February, recycling and waste pickup teams will provide warnings to all residents that have non-recyclables in their bins and illegal curbside trash.
Warnings will come as orange stickers explaining what should be corrected for future pickups.
The department said progressive fines will be issued after a first offense starting in March.
To schedule a bulky-waste pickup, Pawtucket residents must schedule an appointment by emailing dpw@pawtucketri.com or call (401) 728-0500 extension 233.