Pawtucket to give COVID-19 take-home-tests to all students, faculty, and staff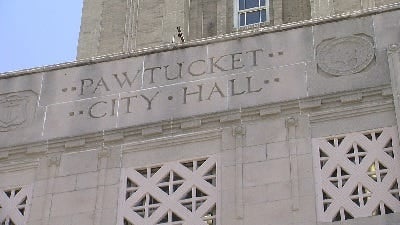 PAWTUCKET, R.I. (WLNE)- All students, faculty, and staff at Pawtucket schools will be given take-home COVID-19 tests in an effort to lower the amount of cases in schools.
The city will provide over 9,100 tests to the school department to be given out at the 16 schools.
"The safety of our students, teachers and staff is always our top priority," said Pawtucket Superintendent Dr. Cheryl McWilliams. "These tests will help slow the spread of COVID-19 and continue the decline in cases in our schools. Thank you to everyone who helped to get these tests for our students."
The school department will start distributing the tests on Wednesday.