Pawtucket: weed your sidewalks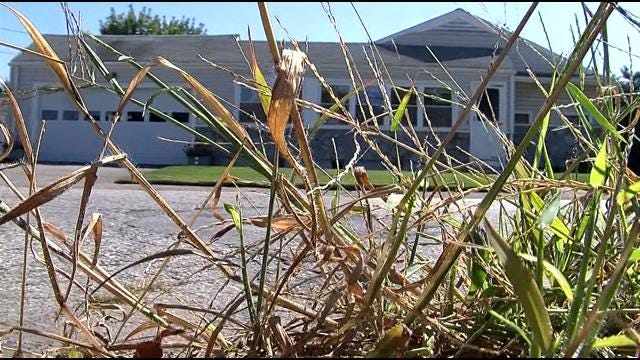 By Dana Griffin
PAWTUCKET, RI – If you don't weed your sidewalk in Pawtucket you could get slapped with a landscaping bill.
"In the winter you're responsible for clearing the pathways on the sidewalks and clearing the snow. The same holds true in the summer time when weeds overgrow to an extent where it's impassible for foot traffic," said City Council member, Terrence Mercer.
Mercer says the Department of Public Works issued an increased number of environmental notices this summer for those with unkempt property. Those who do not comply could be billed for lawn care that the city would step in and do.
Pawtucket resident, Sophie Morwiec said, "This is a very nice area. We have very nice neighbors and I think it's very important to try and keep it up."
Most neighbors agree they appreciate having a well manicured lawn, but for those who are immobile, elderly, have kids, or work, they just don't get to it as often as they'd like.
"Believe it or not, even with the mess that I have, I think it's something that should be done," said Amabel Reyes.
Reyes is a mother, student and both she and her husband work.
The city does spray weed-killer in certain areas, specially the gutters but they can only cover so much ground.
Mercer said, "So there is no grand plan for remediation, but it would be helpful if homeowners could go about policing their own property and perhaps the gutters as well."
©2013 ABC6/WLNE-TV. All Rights Reserved.