Pawtucket woman convicted of violently assaulting pregnant woman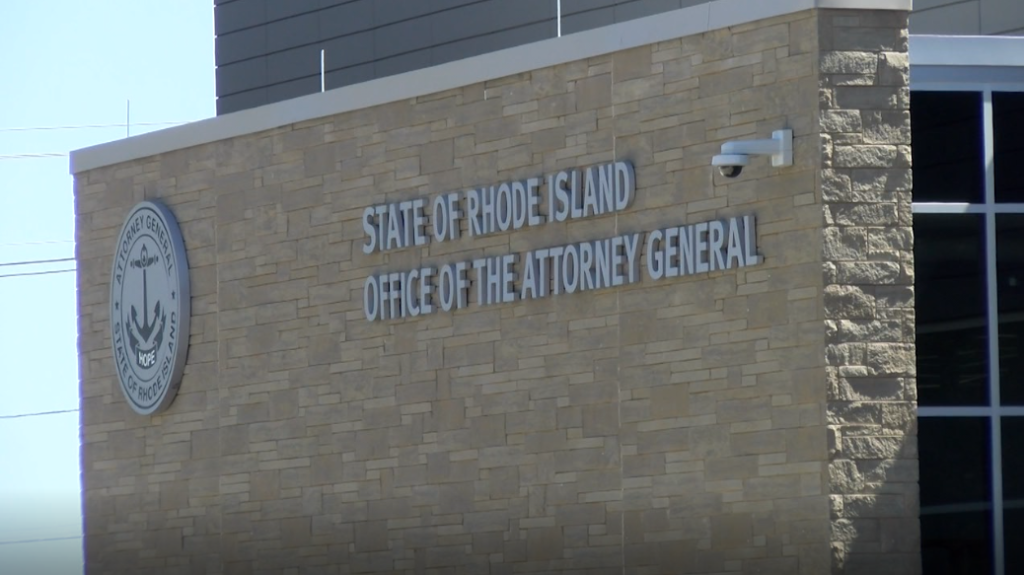 WEST WARWICK, R.I. (WLNE) — Rhode Island Attorney General Peter Neronha said Monday that a Pawtucket woman was convicted of violently assaulting a pregnant woman nearly two years ago.
Celena Vieira, 29, was arrested in November 2020 after she pointed a gun at the woman who was 16-weeks pregnant and fired several shots in her direction.
Neronha said that Vieira initially got into a fight with the woman outside of her home in West Warwick.
A jury found Vieira guilty of multiple felony counts, including: assault with a dangerous weapon, carrying a pistol without a license, vandalism, larceny under $1,500, and disorderly conduct.
"Threatening any person with a firearm is one thing, but threatening a pregnant woman is another, for obvious reasons," said Neronha.
Vieira also picked up the victim's cell phone, which she had dropped before driving away in her car.
Shortly after, Vieira was arrested. The gun used in the incident and the victim's cellphone were found in her possession.