Pawtucket woman faces child porn charges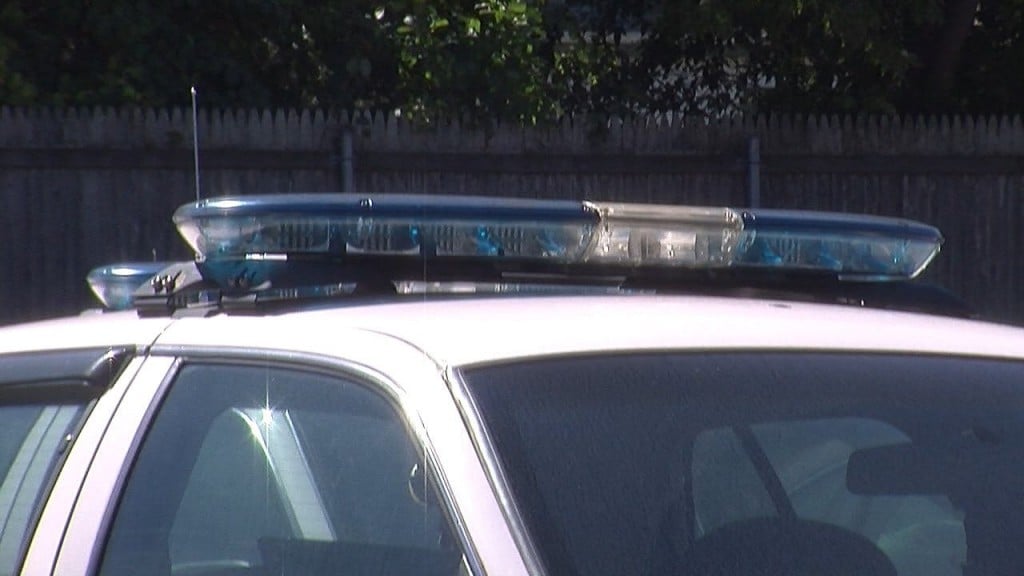 By The Associated Press
news@abc6.com
PAWTUCKET, R.I. (AP) _ A Pawtucket woman is facing charges for allegedly trading child pornography online.
State police say 24-year-old Janice Edouard was charged Thursday with possession of child pornography and transfer of child pornography.
Investigators executed a search warrant at a Pawtucket home on Thursday and found digital media containing the images that it was determined belonged to Edouard.
She was freed on $10,000 bail after her arraignment on the condition that she have no unsupervised contact with minors and stay off the Internet.
Police say there is no evidence she had inappropriate contact with minors.
It was not immediately clear if she had a lawyer.
(C) The Associated Press 2015