Pawtucket woman gets probation in sex trafficking conspiracy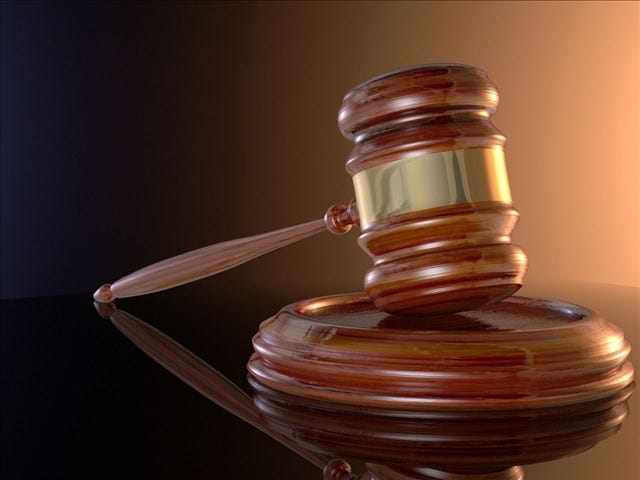 By The Associated Press
PROVIDENCE, R.I. (AP) _ A Pawtucket woman has been sentenced to three years' probation for her role in helping transport two women from Massachusetts to Rhode Island for prostitution.
21-year-old Raechyl Spooner was sentenced Thursday on charges of conspiracy for driving a 17-year-old runaway and a 22-year-old homeless woman from Boston's South Station to Pawtucket for the purposes of prostitution.
Spooner is the second of three defendants to be sentenced.
Thirty-four-year-old Ricky Wallace was sentenced to 12 years in prison for arranging for the teen to be prostituted by Kemont Bowie, who has pleaded guilty.
Prosecutors say Bowie offered sex with the girl and Spooner as part of a "special" that also included a pizza for $120.
© The Associated Press / WLNE-TV 2015