Pawtucket woman killed in fire identified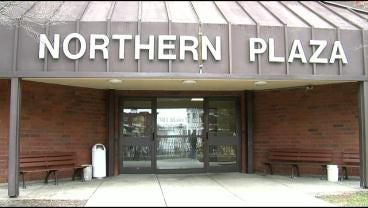 By: ABC6 News Staff
The investigation continues tonight into what caused the fire that killed a Pawtucket woman. It happened Saturday night just after 10 P.M. at the Northern Plaza Apartments on Main St.
When fire fighters arrived on scene the found 57-year-old Gail DeCarlo dead in her bed. She was the only one living there. An autopsy is scheduled for Monday.
No one else was injured in the fire.