Pawtucket woman killed in Rehoboth accident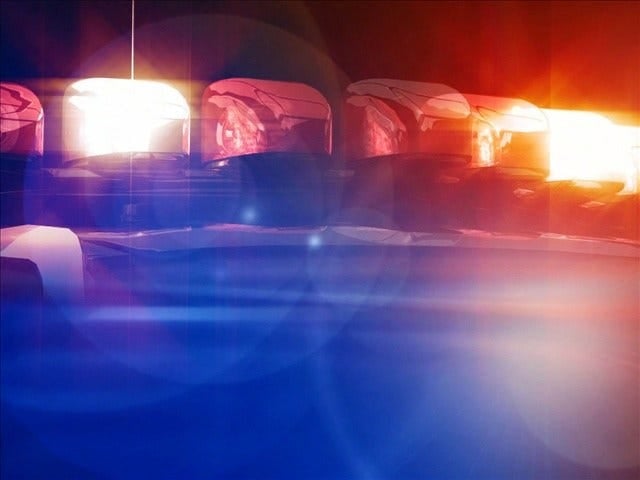 REHOBOTH, Mass. (WLNE) – A Pawtucket woman died after she was ejected from her car in a serious accident over the weekend.
The single-car crash happened just before 2 a.m. on Saturday morning on Route 195 eastbound in Rehoboth.
Massachusetts State Police said two Pawtucket women were inside of the 2010 Honda Pilot, when it spun out of control and drove off of the road.
The car veered left, went down into an embankment, rolled over on the grass median, and stopped near the westbound lanes.
Authorities said the driver was ejected and later pronounced dead at Rhode Island Hospital.
State police identified the driver as Emerizialina Moreira, 25, of Pawtucket.
The 26-year-old passenger was transported to Rhode Island Hospital after suffering minor injuries.
Massachusetts State Police said the crash is under investigation with help from the State Police Detective Unit from Bristol County.