Pawtucket woman wins big, so shocked she asks bystanders to confirm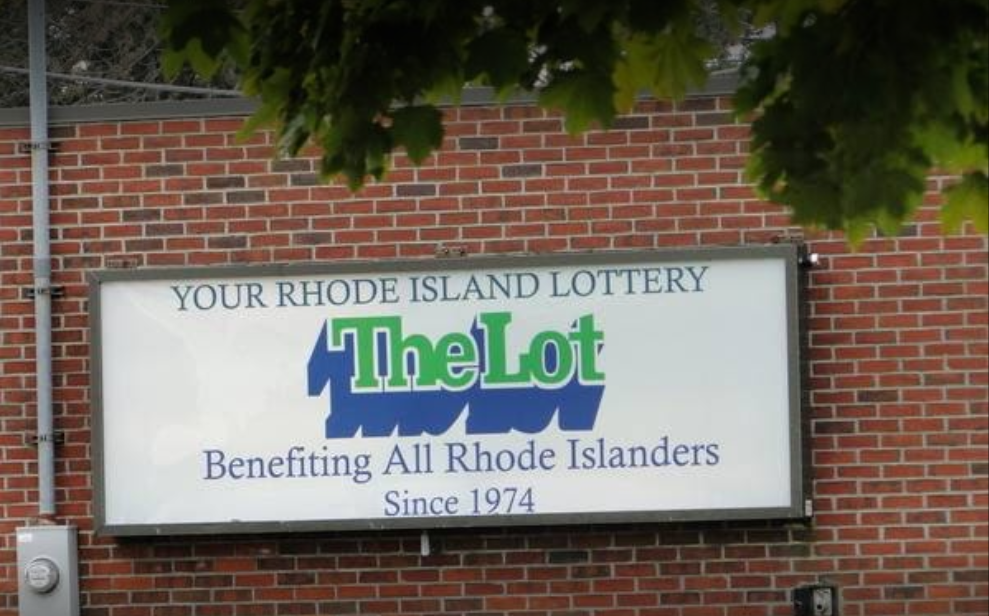 PAWTUCKET, R.I. (WLNE)- A Pawtucket woman won big playing the "Rhode Island Mega Loteria Instant Game" last week.
The woman bought her $60,000 winning ticket at All in One on Pawtucket Avenue.
When she realized her ticket was a winner she was shocked. She told the Rhode Island Lottery that she had to look at the numbers 10 times.
The woman didn't stop there. She went around the store asking others to double check and help her confirm the big win.
She plans to spend her winnings on a new car.
© WLNE-TV 2021