Pawtucket woman's fight to bury Liberian sister who died of cancer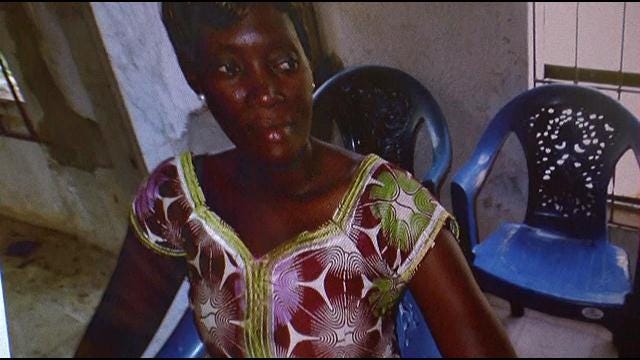 By: Melissa Randall
mrandall@abc6.com
Henrietta White–Holder is planning the funeral of her beloved little sister, Precious. At age 47 the West African woman lost her fight with cancer.
"It's very difficult. It's very painful. You feel a sense of helplessness," said White-Holder.
Under normal circumstances White would fly to Liberia to be there with family for the service, but the Ebola crisis in that country is preventing her from saying good–bye. No large gatherings are allowed, and touching, even among the healthy, is strictly prohibited out of fear of spreading the deadly virus.
"Last night I was talking to my sister over there and they already have protocols in place that when they are crying nobody can touch them. And so they have to just maintain their composure even in all the grief," said a tearful White-Holder.
White had tried to bring her sister to the U.S. for treatment, but was prevented by red tape. Doctors in Liberia misdiagnosed Precious at least twice before finding out it was cancer. White says with Ebola deaths constantly in the headlines people are forgetting that Liberia is behind in the times. The country is still trying to pick up the pieces from a ruinous civil war.
"The country can not move forward if it doesn't have the necessary infrastructure to support the people. People need access to clean water. They need sanitation. They need healthcare facilities. They need education," she said.
White hopes that by sharing her story others fighting for their lives might be able to get the help they need in time to make a difference.
© WLNE-TV 2014
Follow me on Twitter @MelissaARAndall