Pawtucket police find missing endangered elderly man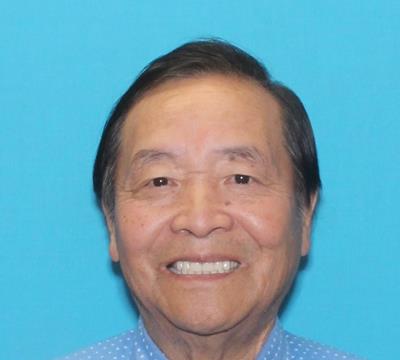 PAWTUCKET, R.I. (WLNE) — The Pawtucket Police Department said Sunday night that they've found an endangered elderly man that was reported missing.
Police said 82-year-old Hokting Ho was reported missing Sunday afternoon.
Police believe the man was heading to New York or Massachusetts. However, there's no word on where he was found.
He's believed to suffer from physical and/or mental health issues.