P-Bruins beat Checkers in overtime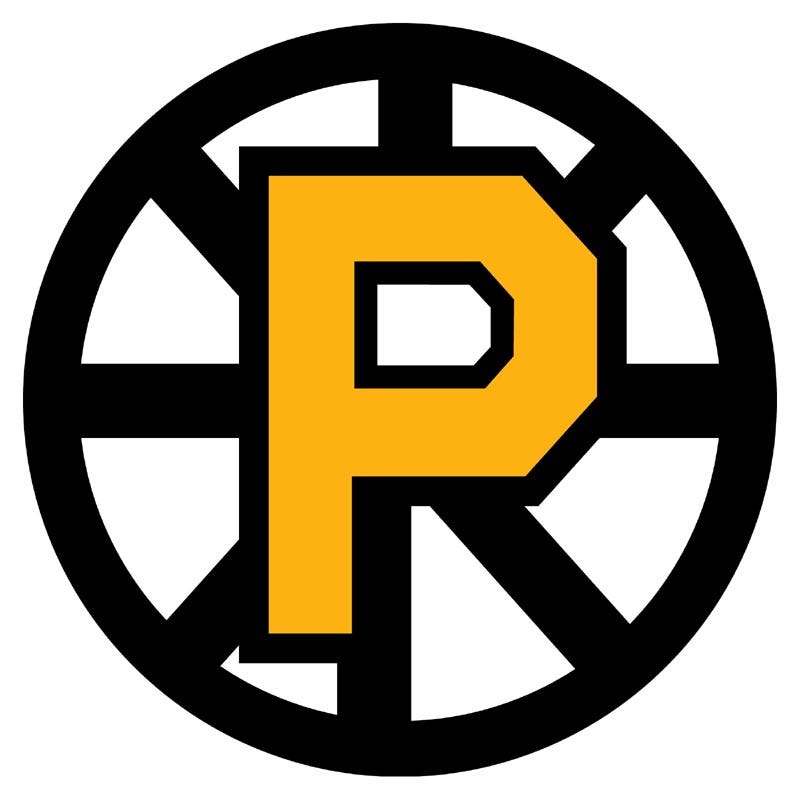 P-Bruins news release…
Charlotte, NC – The Providence Bruins defeated the Charlotte Checkers in overtime Saturday night 1-0, extending their point streak to a season-high 11 games. The P-Bruins got their only goal from Gemel Smith while Dan Vladar made his 19th start of the season in net.
The first period featured very few whistles and good pace, but neither side was able to crack the scoreboard. The Checkers did receive a pair of power plays in the periods, but the P-Bruins stopped each attempt. Vladar and Scott Darling both stopped all 11 shots they faced in the period as the teams headed to the locker room scoreless. The second period featured more of the same between the teams with very little stoppage in play and very little scoring. Vladar and Darling continued to be sharp between the pipes, again stopping nine shots apiece and keeping things scoreless after two periods.
Goaltending again was the story in the third period, as all 61 shots in regulation were stopped between the goaltenders. Each team had golden chances, but the goalies made terrific saves to keep the game scoreless into overtime. Just 1:36 into the extra frame, Providence finally broke through after winning a faceoff in their own end. Urho Vaakanainen led Jakob Forsbacka Karlsson up the left boards which started a 2-on-1 break. Forsbacka Karlsson found Smith flying in alone, and he beat Darling for his ninth goal of the year to give Providence a hard fought 1-0 win.
Vladar stopped all 37 shots for his second shutout of the season while Darling stopped 28 of 29 shots. Providence was 0-2 on the power play and 4-4 on the penalty kill. The P-Bruins are back in action Friday night when they welcome the Bridgeport Sound Tigers to the Dunk at 7:05pm.