P-Bruins check the Checkers in Charlotte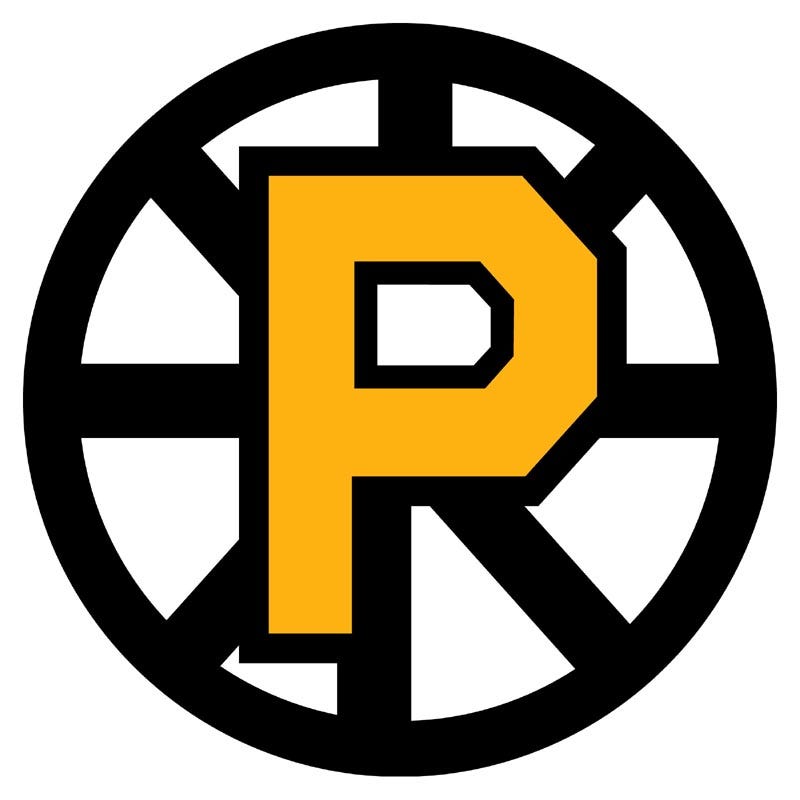 P-Bruins news release…
Charlotte, NC – The Providence Bruins defeated the Charlotte Checkers in overtime Friday night 2-1 in their first game back from the All-Star break. The P-Bruins got goals from Ryan Donato and Cameron Hughes while Zane McIntyre made his 28th start of the season in net.
The Checkers received a pair of early power plays, but the Providence penalty kill continued their impressive run of success. They killed off both chances to extend their streak to 26 consecutive stops and keep Charlotte off the board. The P-Bruins best opportunity of the opening frame came with a 3-on-1 rush midway through the period, but Alex Nedeljkovic stuffed the attempt to keep things scoreless after one.
Providence dominated the zone time in the second period, but Nedeljkovic continued to be tough to solve. Despite a 14-6 edge in shots and three power plays, the game remained scoreless into the final minute of the period. With just 14.9 seconds left in the second Donato came through with game's first tally, ripping a wrist shot through a screened Nedeljkovic. Paul Carey and Connor Clifton picked up assists on Donato's sixth goal of the season and the P-Bruins entered the second intermission up 1-0.
With just 27 seconds left in the game, Charlotte finally got on the board with a 6-on-4 goal. Julien Gauthier tipped in a blast from Aleksi Saarela for his 13th goal of the season as the game headed to overtime 1-1. It looked like a shootout was going to be needed to decide the game, but another late goal gave Providence the win. With just seven seconds left to play Donato and Hughes created a 2-on-1 chance. Donato delayed and passed to Hughes in close, and he poked the puck through Nedeljkovic for his 11th goal of the season. The P-Bruins walked away 2-1 winners and extended their season-long point streak up to 10 games.
McIntyre stopped 28 of 29 shots while Nedeljkovic stopped 29 of 31 shots. Providence was 0-4 on the power play and 2-3 on the penalty kill. The P-Bruins are back in action tomorrow night when they re-match the Checkers at at 6pm.