PC Falls To Top-Seeded Georgetown In BIG EAST Men's Lacrosse Semifinal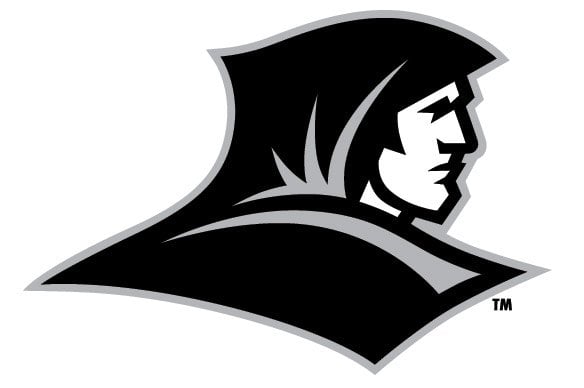 Providence College Press Release
MILWAUKEE, WIS. – The No. 4 seed Providence College men's lacrosse team fell to top-seeded and eighth-ranked Georgetown, 19-8, on Thursday, May 4, in the BIG EAST Semifinals. The Friars concluded their season with a 6-9 overall, while the Hoyas improved to 11-3. Georgetown will advance to the BIG EAST Championship Game to face the winner of the second semifinal between No. 2 seed Denver and No. 3 seed Villanova.
1st Quarter:
The Hoyas kept the Friars scoreless through the first nine minutes of regulation, taking an early 4-0 lead.
Michael Chabra put the Friars on the board at the 6:16 mark with an unassisted goal.
After four more Hoya goals, Providence netted two-straight to end the quarter (8-3).
Chabra scored his second goal of the night with 1:38 remaining in the quarter (8-2)
Jack Horrigan converted on an assist from Ryan Bell in the final second of the quarter (8-3).
Providence attempted 10 shots, five of which were on goal.
2nd Quarter:
Each team scored three goals in the second frame, as Georgetown took an 11-6 lead at halftime.
After a goal by Georgetown to open the quarter, Matt Grillo found the back of the net at the 11:19 mark to bring the Friars (9-4).
Richie Joseph dodged a man in front of the cage to score with 8:22 remaining in the half (11-5).
Chabra followed just a minute later with a goal from deep (4:56) after beating his defender to get the open shot (11-6).
Providence finished the quarter with eight shots on goal.
3rd Quarter:
The Hoyas outscored Providence 6-1 in the third to extend their lead.
John Hoffman scored the lone goal for Providence at the 13:03 mark.
4th Quarter:
Will Ferraro scored the only Friar goal of the quarter with 6:28 remaining.
Georgetown outscored Providence, 2-1, to close the game with a 19-8 victory.
Notes:
Chabra recorded his eighth hat trick of the season.