PC Friars Coach Ed Cooley Recovering from Back Surgery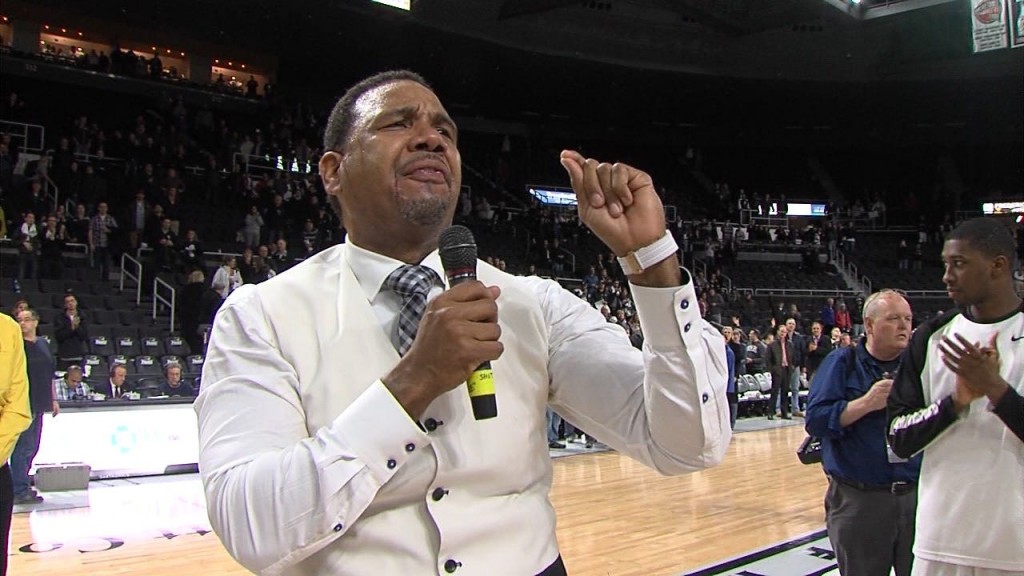 Providence College news release…
PROVIDENCE, R.I. – Providence College men's basketball Head Coach Ed Cooley, who had back surgery on Monday, is home from the hospital and resting comfortably.
"I want to thank all the fans for their support," Cooley said. "I am feeling better and looking forward to returning to work next week and coaching the team."
Cooley is expected to be back in the office next week. Classes at Providence College will commence on August 29.