PC Friars Fall to UConn in Overtime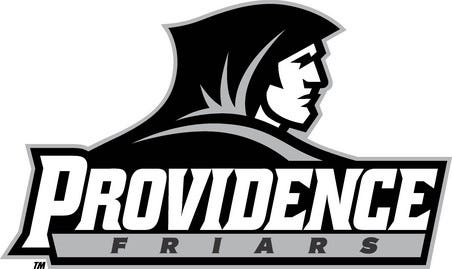 Ken Bell
UConn defeats Providence 82-79 in overtime
PROVIDENCE, R.I. (AP) _ Ryan Boatright scored 19 points and Shabazz Napier had 18, including eight in overtime, to lead Connecticut to an 82-79 victory over Providence on Thursday night.
Napier and Omar Calhoun hit 3-pointers in overtime gave the Huskies (14-5, 4-3 Big East) a 79-76 edge with 42 seconds left in overtime. Napier hit 3 of 4 free throws in the final 30 seconds to secure the victory.
DeAndre Daniels also scored 18 points for UConn, whose 50 percent shooting (27 of 54), including 52.9 percent (9 of 17) outside the 3-point line, proved too much for Providence (10-11, 2-7), which shot 33.8 percent (22 of 65).
Neither team led by more than three points during the second half, after the Huskies had taken a 33-32 halftime lead.
Kadeem Batts scored 20 points and Bryce Cotton 18 for the Friars, and LaDontae Henton had a double-double with 15 points and 13 rebounds.

AP-WF-02-01-13 0307GMT