PC political analyst weighs in on third and final presidential debate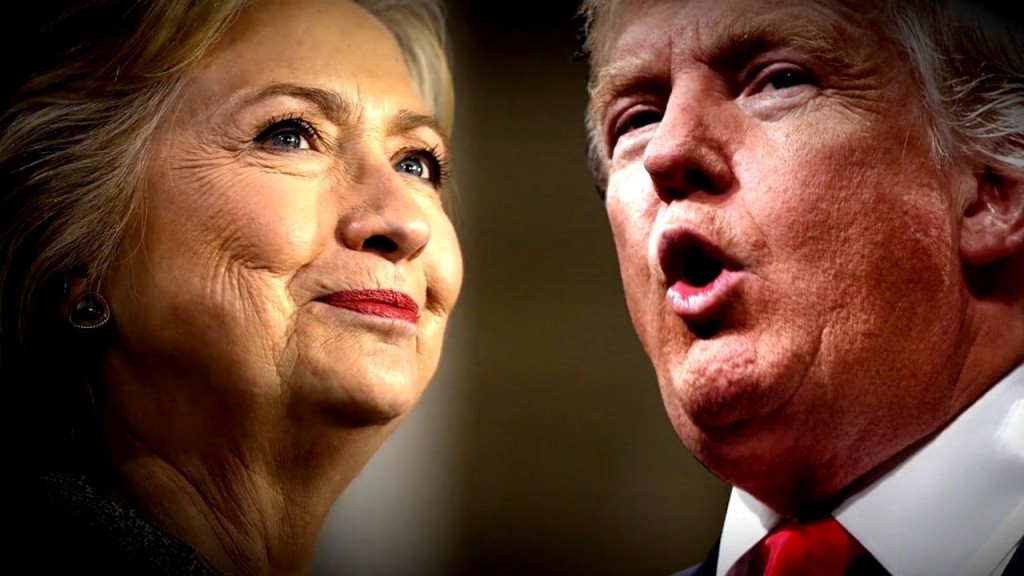 By Bianca Buono
bbuono@abc6.com
@BBuonoABC6
Tonight is the beginning of the end of the 2016 presidential election. Hillary Clinton and Donald Trump will share the stage for the last time in the grand finale of presidential debates. Providence College political analyst Dr. Joe Cammarano doesn't have high hopes.
"It's not a particularly interesting debate to watch unless you're into reality television," Cammarano said.
The second debate was a town hall format which sparked nasty back and forth between the candidates. Tonight, it's back to the podiums.
The tension between the candidates has continued to rise, but Cammarano says Trump needs to control himself.
"For Donald Trump, I think the problem is he has to be something he has shown he isn't able to do and that is not himself. I think what we see is what we get with Donald Trump," Cammarano said.
On the other hand, Clinton has been off the grid for the past few days preparing for tonight's showdown and Cammarano says that's part of the problem.
"She has to be a little more genuine, a little less rehearsed and a little less guarded about saying exactly what's on her mind. I think her problem stylistically is that she tends to come across as somebody who's not saying everything she knows," he explained.
A national CBS poll shows Clinton with an 11 point lead over Trump and Cammarano doesn't think tonight's debate will change that.
"I think this debate will have very little impact and will have very little information other than personal attacks and defense to those attacks," he said.
The debate starts tonight at 9 o'clock and you can watch it on ABC6 or stream it online at www.abc6.com.
© WLNE-TV 2016