PC-URI basketball extends yearly matchup for next 10 years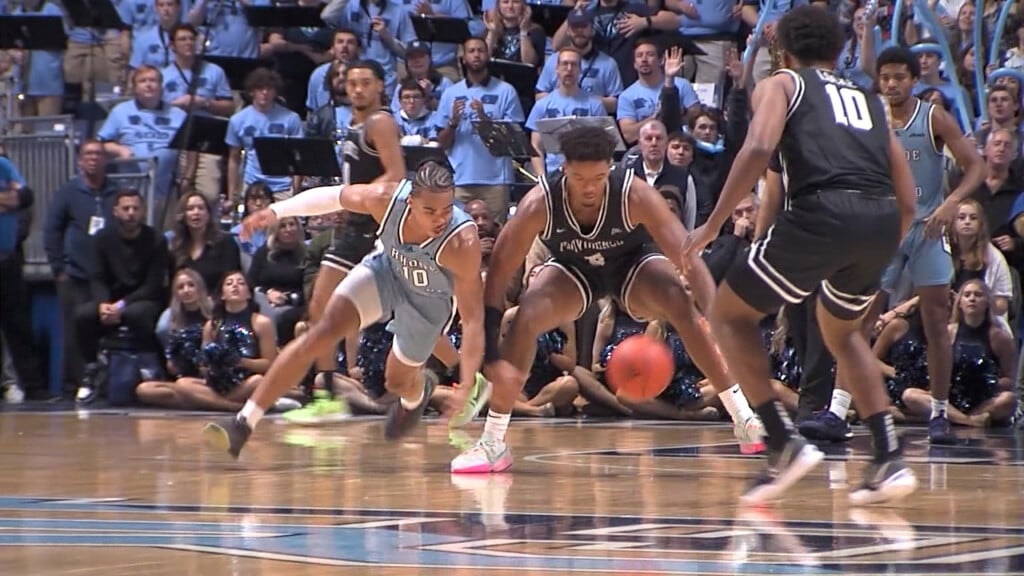 PROVIDENCE, R.I. (WLNE) — Providence College and the University of Rhode Island men's basketball teams announced Wednesday that the teams will continue with their yearly matchup for the next 10 years.
School officials said the agreement will see each team alternate home games over the 10 years with this year's matchup taking place Dec. 2 in Providence.
"The Providence College/URI Basketball game is one that is important for the entire state," said URI athletic director, Thorr Bjorn. "Locking in a 10-year series rather than going year-to-year shows the importance of this rivalry to both institutions. I would like to thank Steve Napolillo for working with us on this significant commitment."
"The Providence College versus URI men's basketball game has been a great tradition for the State of Rhode Island for many years," added Providence College athletic director, Steve Napolillo.  "We look forward to keeping the tradition going for the next 10 years for all the Friar and Ram fans."
Officials noted that the goal is for each game to be played for the first Saturday of December going forward. But if there is a scheduling conflict, an alternate date will be scheduled.
This year's rivalry game will be the first for Friars head coach Kim English, who is taking over the program after Ed Cooley left for Georgetown.
Rams' head coach Archie Miller will be heading into his second PC-URI rivalry game.