PC's Bryce Cotton named to Big East Honor Roll Again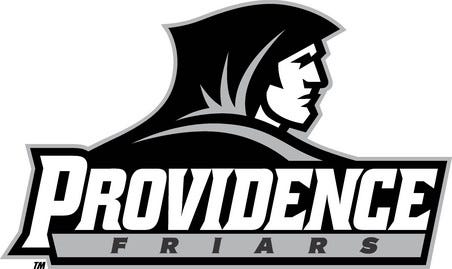 Ken Bell
kbell@abc6.com
PC news release…
PROVIDENCE'S BRYCE COTTON NAMED TO THE BIG EAST HONOR ROLL
PROVIDENCE, R.I. – It was announced today (Jan. 21) that Providence College junior guard Bryce Cotton (Tucson, Ariz.) was named to the BIG EAST Honor Roll. It marks the fourth time this season that he has been named to the BIG EAST Honor Roll.
Cotton averaged 22.5 points in a 1-1 week for the Friars. He also shot 43.8 percent (14-32) from the field. Cotton scored a game high 24 points in the Friars' 69-66 win over Villanova on January 19. He also scored a game-high 21 points and was 5-12 from three-point territory in a loss at Georgetown on January 16.
The junior guard is leading the BIG EAST in scoring (21.8 ppg) and ranks sixth in the nation in points per game.
The Friars (10-8, 2-4) will return to action on Tuesday, Jan. 22 versus Pittsburgh at the Dunkin' Donuts Center at 7 p.m. The game will be televised on ESPN2. Tickets for the game can be purchased at friars.com.
</