Peaceful human rights demonstration held in Newport Saturday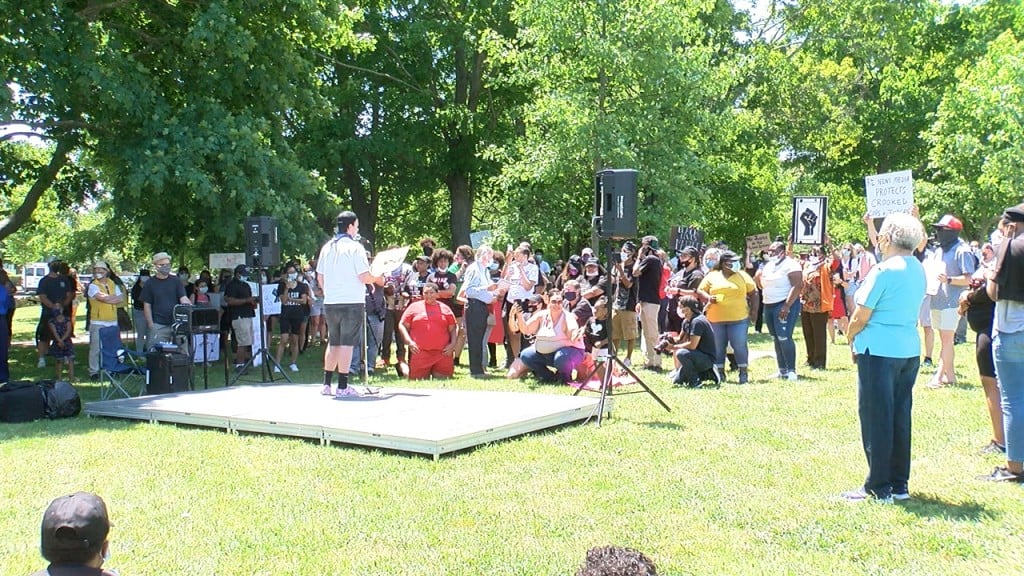 NEWPORT, R.I. (WLNE) – A human rights demonstration took place in the city of Newport Saturday afternoon.
The city even helped out supplying staging and sound equipment for the protesters.
Protesters peacefully marched to the Newport Court House from Miamtonomi Park.
"It was stressful but it was beautiful to get the community and the mayors office and police to come out, but it wasn't easy at all. Said, Makalah Chapman, Event Organizer.
This demonstration continues the third week of protests here in Rhode Island.