Pear Harbor Veteran Honored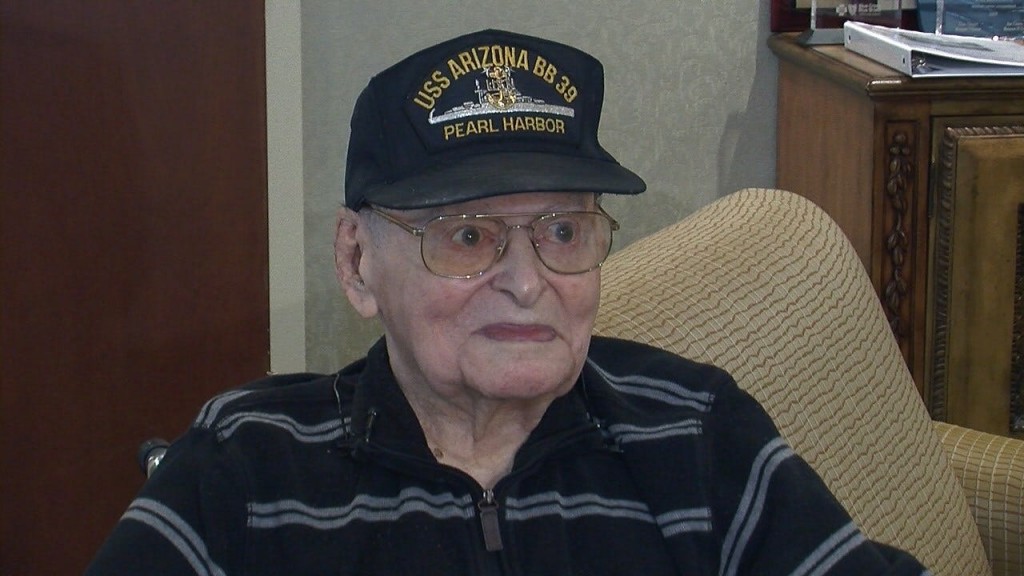 By: Liz Tufts
ltufts@abc6.com
As we approach the 75th anniversary of the attack on Pearl Harbor, one of the few remaining survivors was honored for his service. 94-year-old Raymond Haerry is one of only six survivors of the USS Arizona still alive today.
On December 7th, 1941 at the age of 19, Haerry was stationed aboard the USS Arizona when the Japanese began their attack on Pearl Harbor. To this day, almost 75 years later it's still hard for the 94-year-old to talk about it.
Senators Jack Reed and Sheldon Whitehouse giving him a certificate of recognition for his service in the Navy.