Pearson joins legislature leadership team, other top Dems retain positions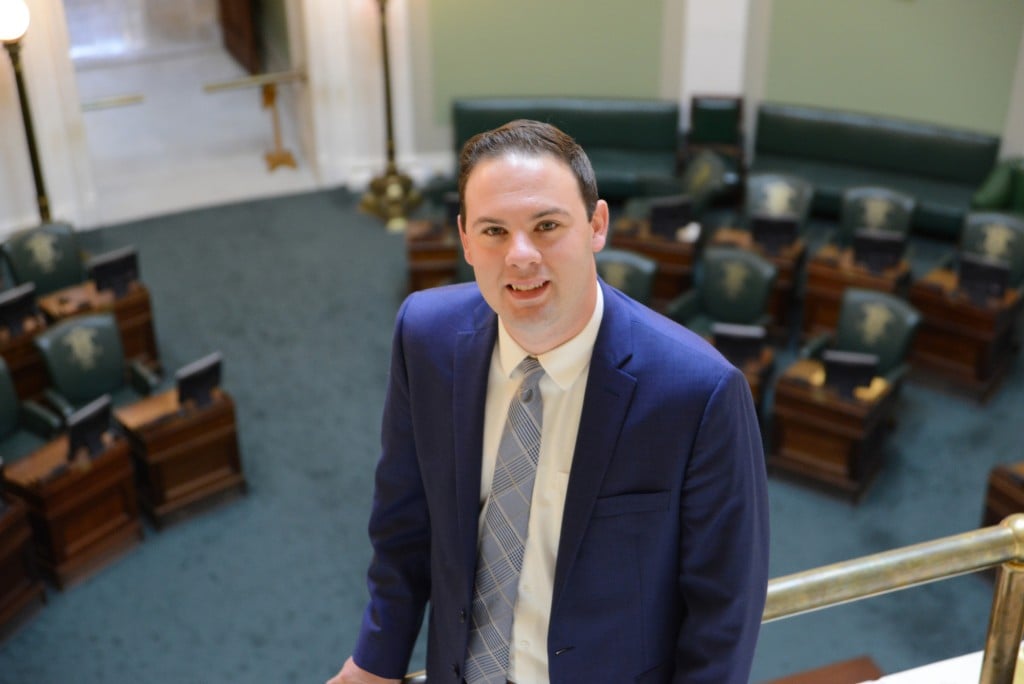 PROVIDENCE, R.I. (WLNE) — A new face will be joining the state house leadership team for the upcoming session.
Sen. Ryan Pearson (D-Cumberland) was unanimously elected as the next Senate Majority Leader Thursday.
Pearson will be succeeding Sen. Michael McCaffrey who announced his retirement over the summer. McCaffrey seat flipped Republican as Anthony DeLuca defeated Jennifer Rourke in Tuesday's election.
"I am proud that today, more than ever before, this chamber truly reflects the communities we serve. It is younger and more diverse than at any point in our history, filled with new energy and fresh perspectives as we meet the many challenges of this moment," Pearson said.
Sen. President Dominick Ruggerio was endorsed again for the top lawmaker in the Senate, with a final vote taking place the first day of session in January.
In the House, Majority Leader Chris Blazjewski was selected to the position for a second term and Speaker Joe Shekarchi was endorsed to return to the role, with a final vote taking place on the first day of the session.
For the Republicans, Michael Chippendale will serve as House Minority Leader and Jessica de la Cruz will serve as Senate minority leader.