Peavy Joins Sox, Workman Sent Down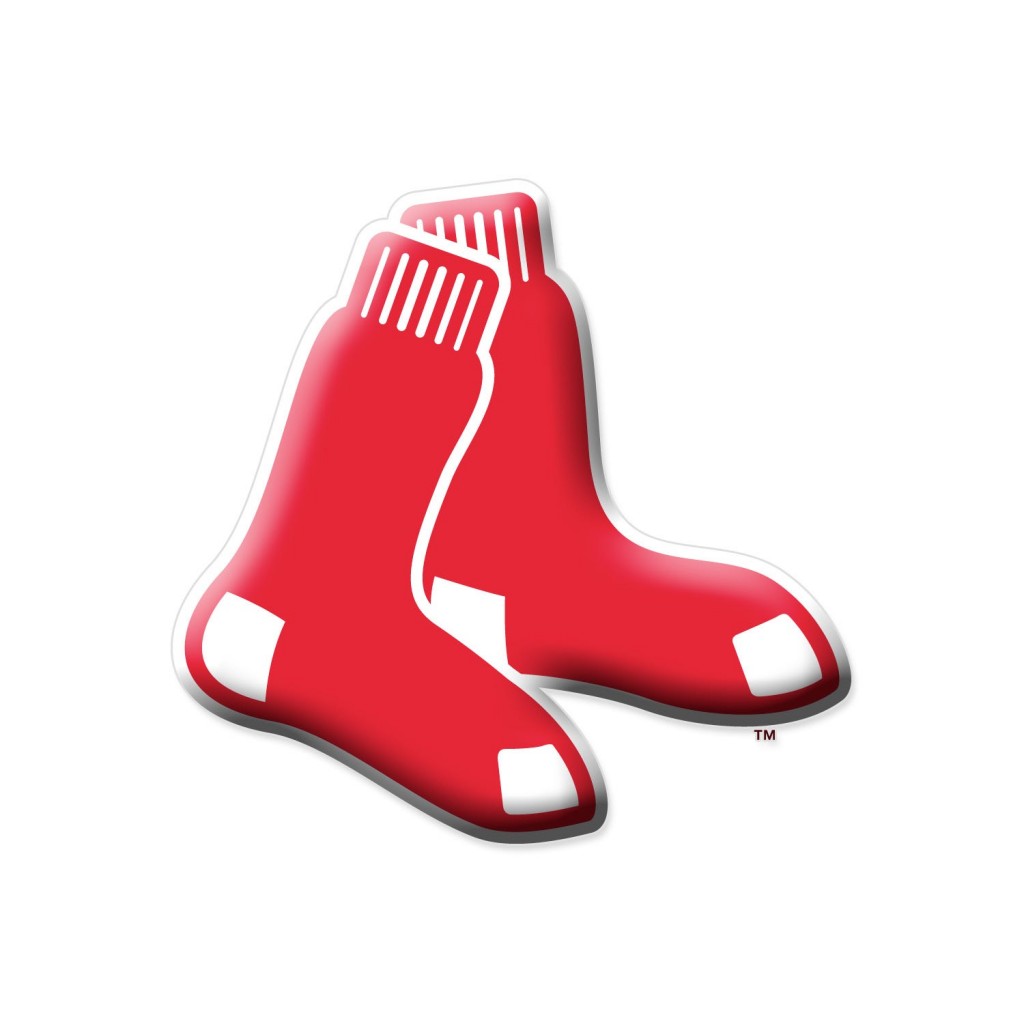 Red Sox Release
BOSTON, MA – The Red Sox announced the following roster moves today:
Right-handed
pitcher Jake Peavy was added to the active major league roster. To
make room for him on the 25-man roster, right-handed pitcher Jose De La
Torre was optioned to Triple-A Pawtucket.
Right-handed
pitcher Steven Wright was recalled from Pawtucket. To make room for
him on the 25-man roster, right-handed pitcher Brandon Workman was
optioned to Pawtucket after last night's game.
Executive Vice President/General Manager Ben Cherington made the announcements.
Peavy,
32, was acquired from the White Sox on Tuesday night in a three-team,
seven-player deal. He has gone 8-4 with a 4.28 ERA (38 ER/80.0 IP), 76
strikeouts and only 17 walks in 13 starts for Chicago this season.
Peavy has thrown 6.0 or more innings in 10 of his 13 outings and his 4.5
strikeout to walk ratio is the sixth-highest mark among all American
League pitchers with at least 80.0 innings. A Cy Young Award winner and
three-time All-Star, he owns a 128-97 career record with a 3.49 ERA
(730 ER/1,880.1 IP) in 296 big league games (295 starts) between the
Padres (2002-09) and White Sox (2009-13). Peavy's 1,824 career
strikeouts rank 11th among active major leaguers.
Wright,
28, has made two relief appearances in two stints with the Red Sox this
year, going 1-0 with a 4.82 ERA (5 ER/9.1 IP), seven strikeouts, six
walks, and a .257 opponent batting average (9-for-35). He earned his
first major league win in his last major league game on July 11 at
Seattle's Safeco Field with 5.2 scoreless innings out of the bullpen.
He has spent the majority of the 2013 season with Pawtucket, where he
is 5-6 with a 3.89 ERA (46 ER/106.1 IP), 55 walks, and 81 strikeouts in
19 starts. Wright posted a 2.20 ERA (8 ER/32.2 IP) in five July starts
for the PawSox, including 9.0-inning complete game shutouts on July 1
against Scranton/Wilkes-Barre and in his last outing on Sunday at Lehigh
Valley.
De
La Torre, 27, has appeared in seven games for the Red Sox this year,
all in relief, in his first career major league action. He has no
record with a 6.35 ERA (8 ER/11.1 IP), 10 walks, and 15 strikeouts for
Boston in 2013. In 24 games for Pawtucket this season, he has gone 3-1
with one save, a 1.74 ERA (8 ER/41.1 IP), 21 walks, and 49 strikeouts,
while holding opponents to a .146 batting average (21-for-144).
The
24-year-old Workman joined the Red Sox for his first major league stint
on July 9 and has gone 1-1 with a 3.54 ERA (8 ER/20.1 IP) in four games
with Boston, including posting a 2.45 ERA (5 ER/18.1 IP) and 18
strikeouts in his three starts. He has also combined to go 8-2 with a
3.21 ERA (36 ER/101.0 IP), 30 walks, and 108 strikeouts in 17 games (16
starts) between Double-A Portland and Pawtucket this season.