Pedestrian critically injured after being struck on I-95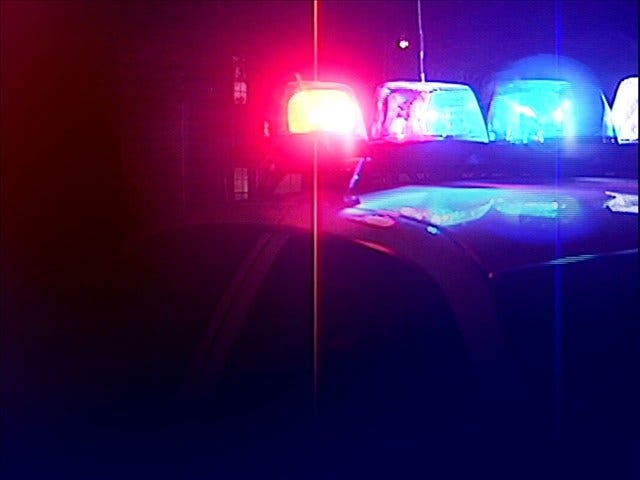 By Jennifer Petracca
State Police say that a pedestrian is in critical condition after being struck by a vehicle on I-95 in Providence Saturday night.
Around 8:30 p.m., the female subject exited her vehicle after being involved in a minor accident on Branch Avenue.
She was hit by an oncoming vehicle as she was walking toward the 95 on ramp.
The woman, who has not yet been identified by police, was brought to Rhode Island Hospital in critical condition.
No further information has been released at this time.
© WLNE-TV 2014